Shoe Brands by Famous People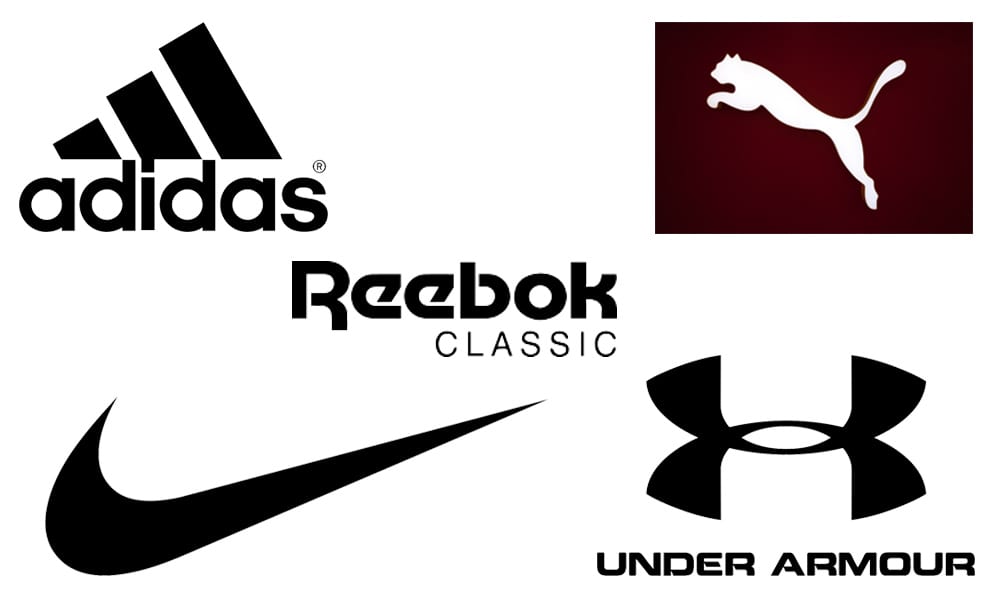 Brands of Shoes by Famous Individuals
Not all famous people are content to stick with one aspect of fame and fortune, and some of them use their popularity and enormous reach to get involved with fashion design, either as designers themselves or by collaborating with famous fashion brands to make items inspired by their work. Footwear design is a bit more of an exciting side job than most of us could ever hope for, but some of these celebrities have managed even more success with their shoes than they have with their original jobs!
Here at Shoe Adviser, we've put together a short list of some of our favorite shoe brands by famous people. Some of them you're almost certain to have heard of before, while others might be new to a lot of people. Either way, they're all interesting enough to be worth knowing a little bit about!
Celebrity Collaborations With Famous Brands
The first category we're going to take a look at is teamups between famous people and famous brands, where the celebrities in question don't have much to do with the actual shoe design process but still have their names attached to a line of footwear, either because of advertising or because the shoes in question are "inspired by" their work.
Dwayne "The Rock" Johnson x Under Armor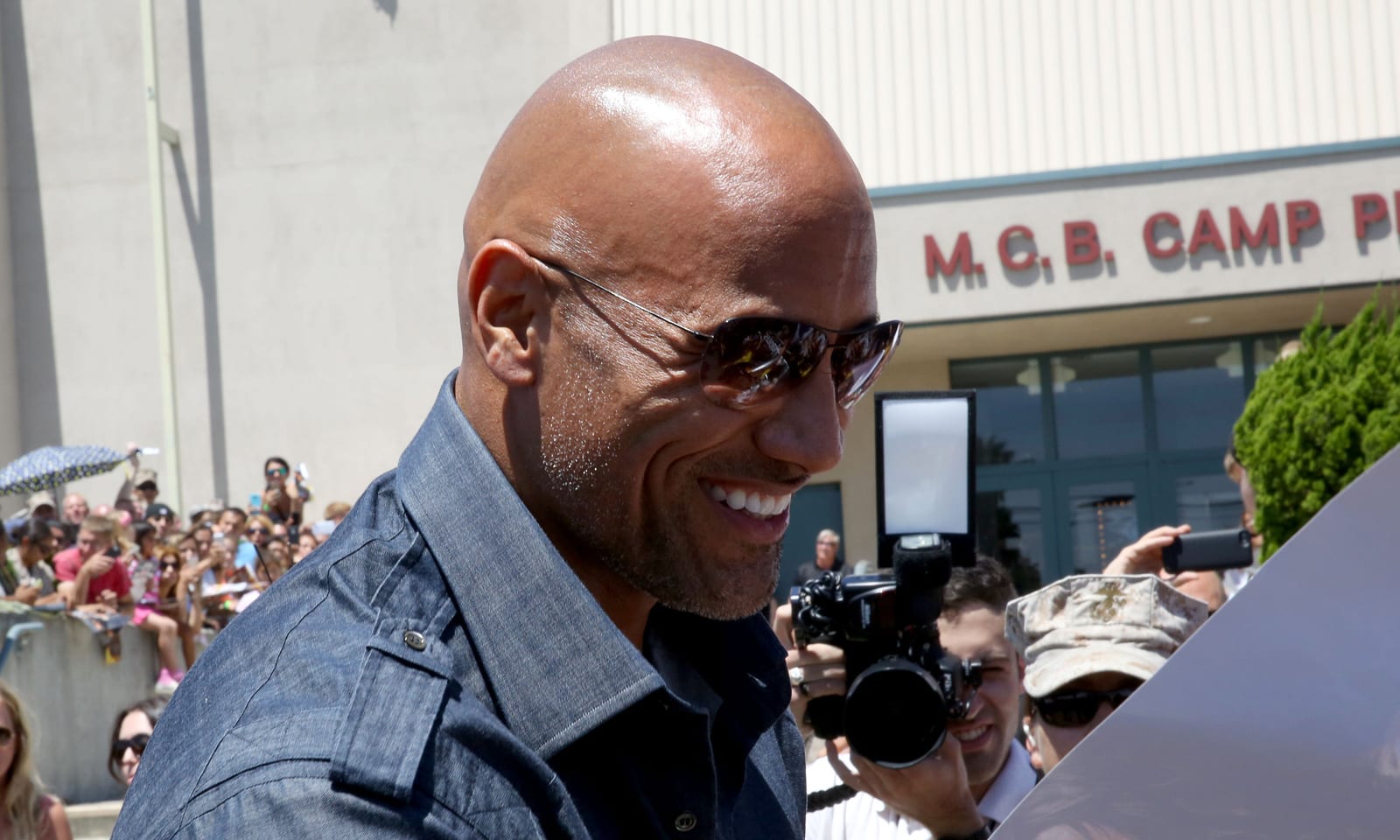 Former wrestling star turned incredibly bankable and reliably entertaining actor Dwayne "The Rock" Johnson has collaborated with athletic brand Under Armor since 2016, with a range of color models of Under Armor's signature Delta training sneaker.
More recently, he has worked more closely with them to put out a shoe more directly inspired by him and his work, the Project Rock 1, which sold out in 30 minutes back in May 2018! Since then, the Project Rock 1 shoe has been re-released in a range of different color schemes, keeping the buzz going for over a year.
Kanye West x Adidas
Kanye West may be controversial, explosive, and a man of dubious sanity and taste, but nobody can deny that he's got the goods when it comes to name recognition and branding. His fashion line, Yeezy, is well known, and he's collaborated with Adidas to create some of the most popular and desirable sneakers in the world over the last few years. They're not cheap, and they're not easy to get hold of, but if you're after the most high-status sneakers out there, then this is what you're looking for.
Kylie Jenner x Adidas
Another famous name to collaborate with Adidas is Kylie Jenner, who has worked with the athletic clothing company since August 2018. She's been a major rep for the brand on social media since then, with a focus on promoting the Adidas Falcon sneaker. She might not do much design work herself, but thanks to the ad campaigns she's involved with, she's now inextricably linked with the popular brand.
Selena Gomez x Puma
Selena Gomez has collaborated with athletic clothing brand Puma since late 2018 to make a line of clothing clearly inspired by and directed by her. She started out with her own Puma sneaker silhouette named after her, the SG Runner. Her line covers a wide range of athleisure and serious training gear, with a focus on empowerment; the word "strength" is visible somewhere on every single item in her range.
Rihanna x Puma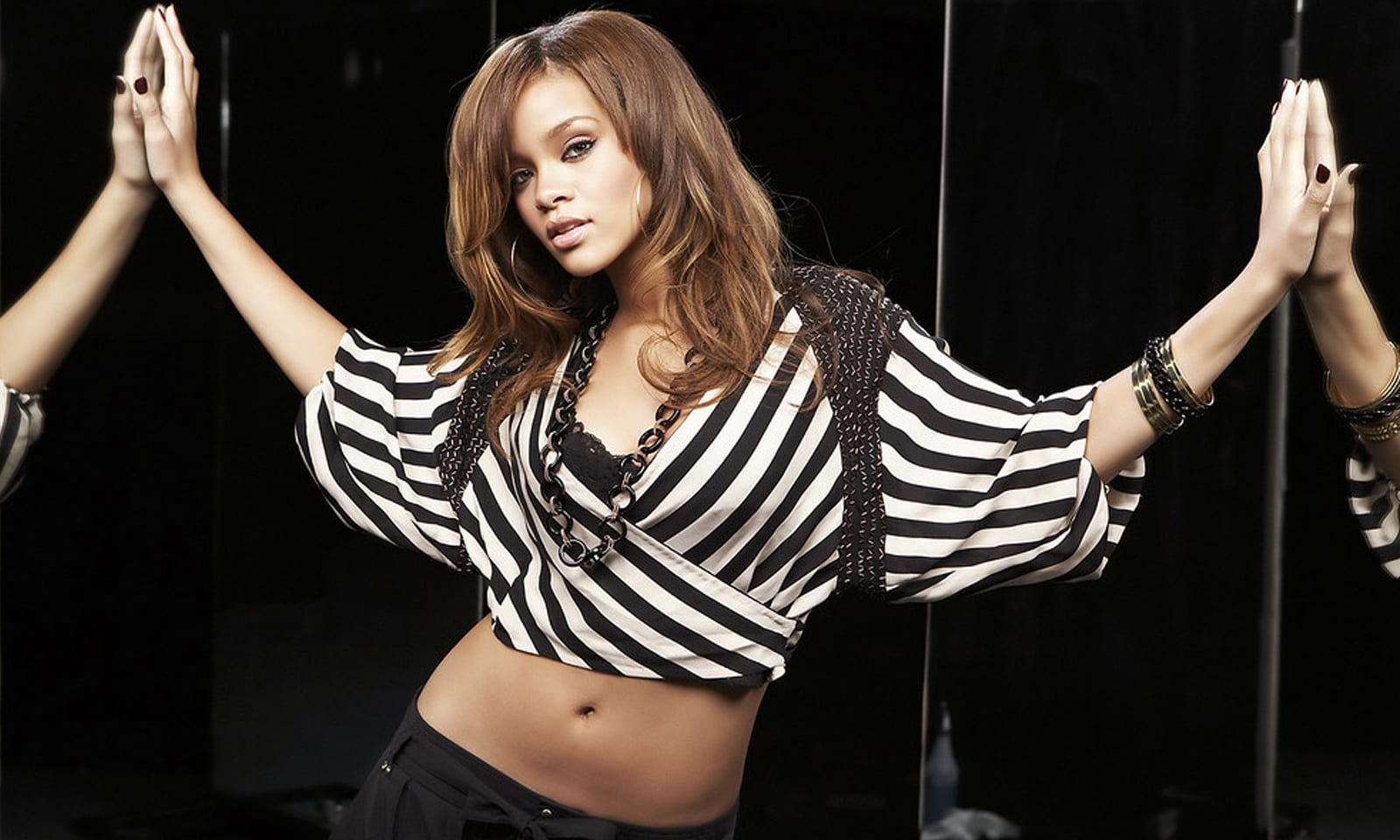 The other major star to collaborate with Puma in recent years is perhaps a more predictable pick. Rihanna has been working in fashion for a little while now, with her FENTY brand becoming highly talked about for a number of reasons, both good and bad, recently.
She's more recently started to collaborate with Puma on a range of unexpected sneakers, which started out with the Puma Creeper sneakers and has now expanded to include oddities such as sporty stiletto style sneakers and furry slides, fulfilling her goal of taking Puma "to a new place with something unpredictable and unexpected" in spectacular style as only Rihanna could ever do.
Kendrick Lamar x Nike
Kendrick Lamar's collaboration with Nike started in early 2018 with a line of sneakers inspired by his "Damn" album. These simple sneakers had the word DAMN embroidered across the side for a distinctive look and sold out very quickly. Since then, he's released a number of other models of sneakers with Nike, all of which have been extremely successful.
Cardi B x Reebok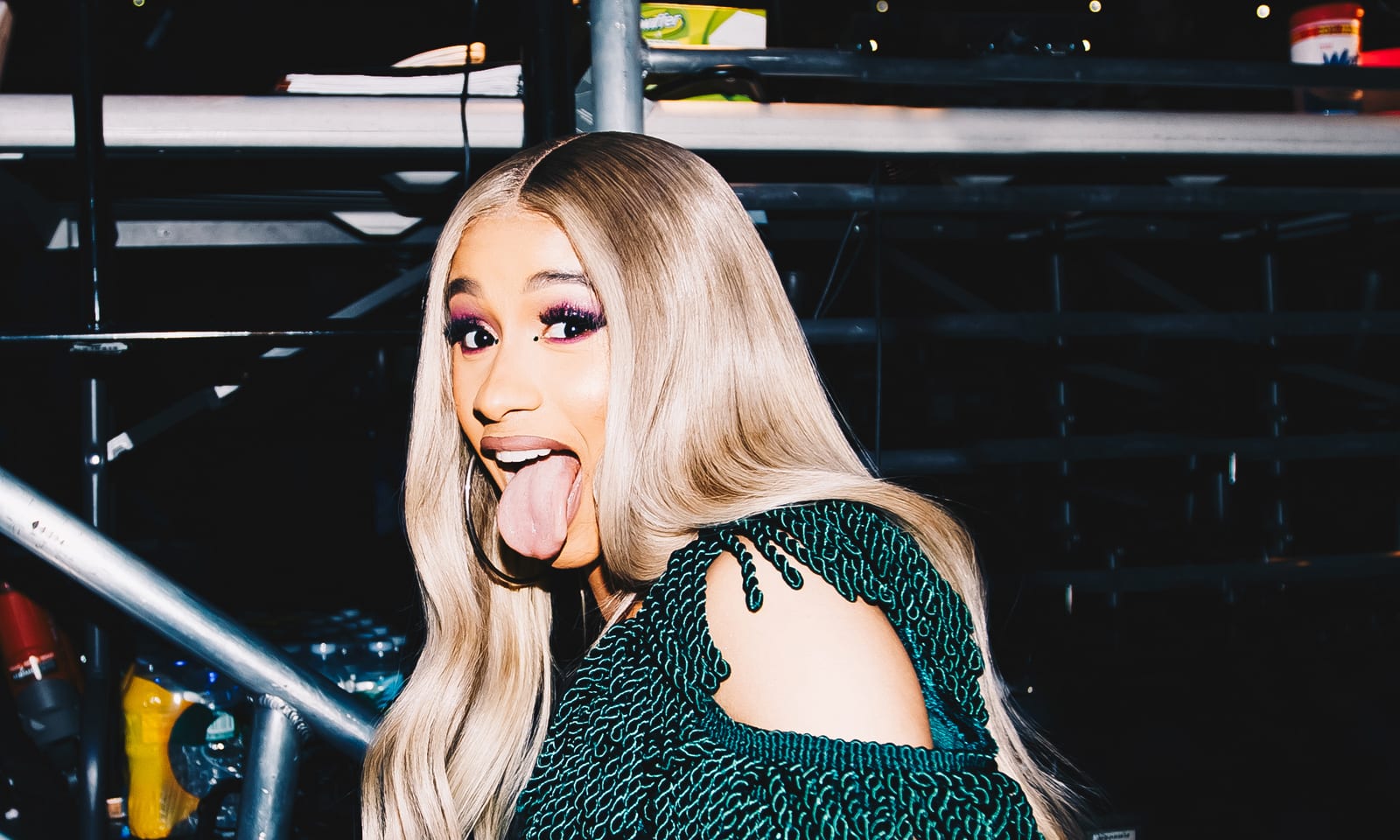 Wildly popular rapper Cardi B has been a major promoter of Reebok sneakers for a little while now, and the collaboration has been strong and successful, even though it has yet to lead to a direct Cardi B line of footwear. She started out promoting the 90s style Aztek sneaker, but since then her deal has expanded to cover a wide range of Reebok clothing. Perhaps a design collaboration might be on the cards in the near future…?
Post Malone x Crocs
This one might be the strangest collaboration between a celebrity and a footwear brand on our list. While most famous people like to attach their names to slick, flashy lines of sneakers or other athletic wear, rapper Post Malone has chosen instead to collaborate with Crocs, the often-mocked brand of rubber clogs. He released two different styles of limited edition "Posty Co" crocs, and both sold out in under 10 minutes.
Celebrities Who Design Their Own Shoe Brands
The second, and perhaps more exciting, category of shoe brands by famous people, is that of shoes directly designed and controlled by the celebrities in question. These tend to be less readily available and more fashion-focused than some of the "in name only" collaborations, but there are many interesting lines of shoes out there that have been designed and sold by famous people.
Daya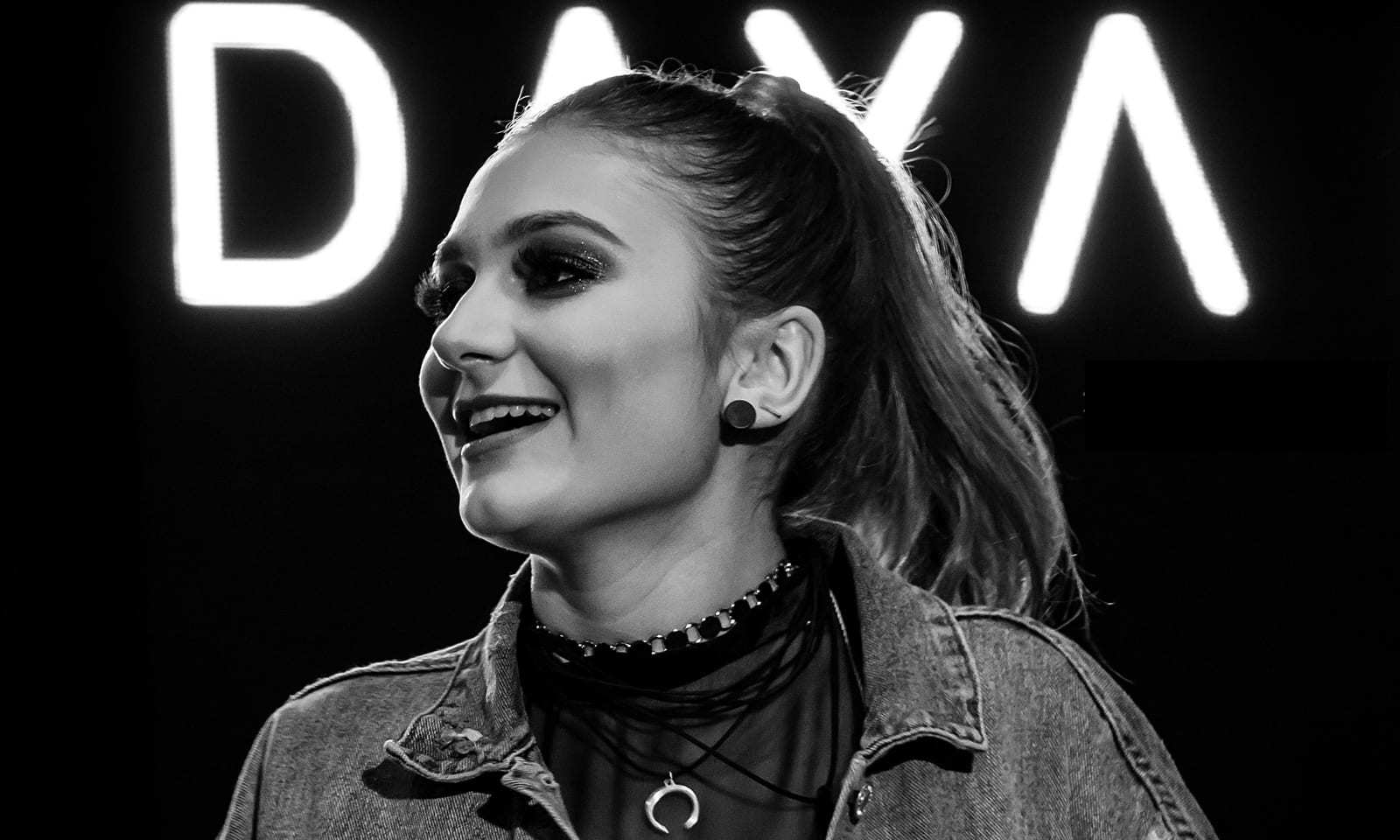 Young and successful actress Zendaya launched her Daya by Zendaya line very recently to great acclaim. This line of shoes is inspired by the women closest to her and has been designed to be accessible by as wide a range of women as possible rather than being a premium designer fashion line. Daya is focused on providing the luxury and feel of high fashion shoes at affordable prices, and every item in the range is somewhere between $70 and $110 in price.
The SJP Collection
Sarah Jessica Parker has been involved in designer footwear for years now, starting out by collaborating with the clothing chain Steve & Barry's on a line called "Bitten" back in 2007. Since 2014, though, she's been focused on her own line of shoes, the SJP Collection. These shoes are all designed with a focus on quality, neutral design, and creative use of single soles. They a   re a bit riskier than you might expect, and are becoming available in a wider range of outlets than ever before.
The Warm Up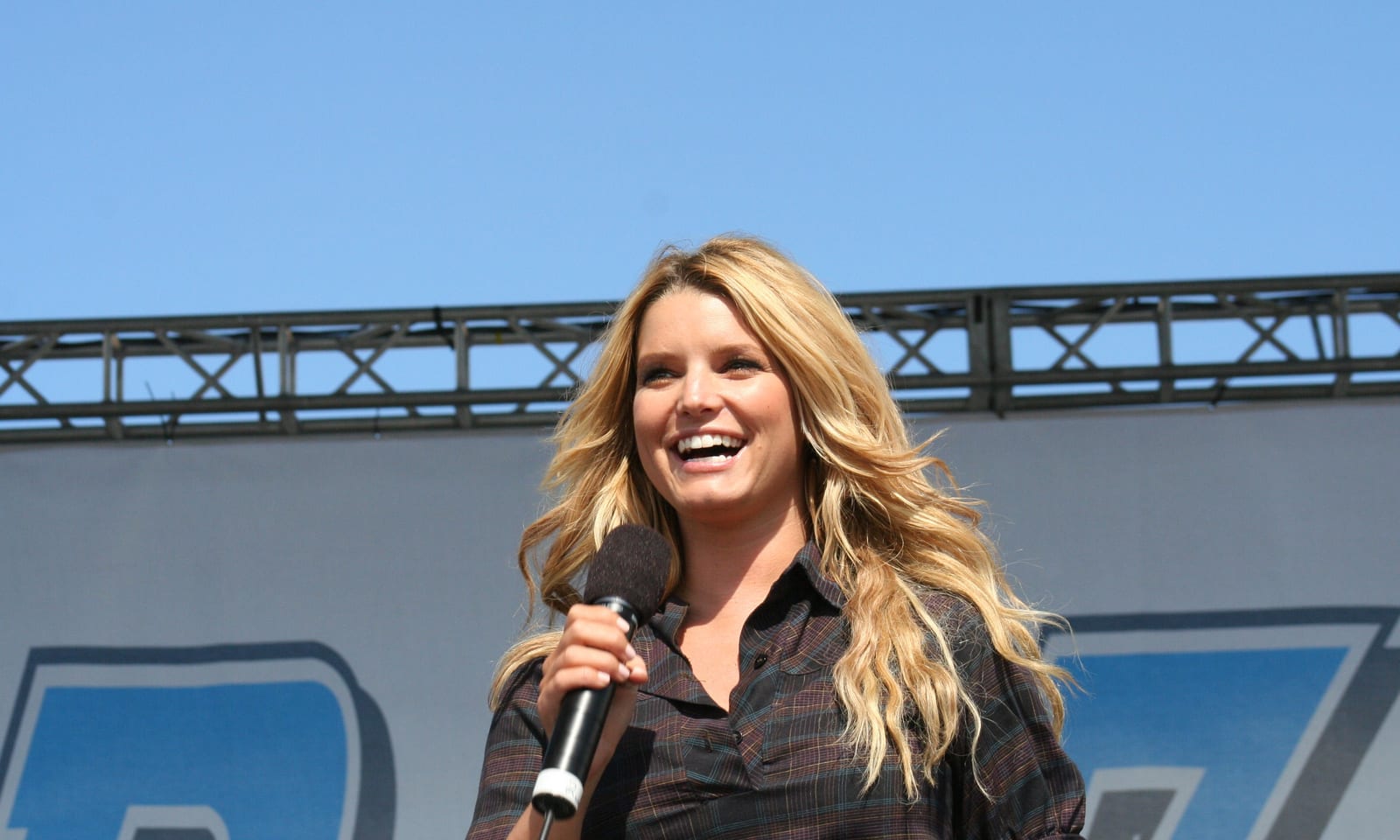 Another surprisingly accessible line of shoes by famous people is Jessica Simpson's The Warm Up, a new athleisure line from the star with a focus on modern trends and affordable, accessible pricing. All of the shoes from The Warm Up are modeled on Simpson's own "girl next door" style, with a bit of classy fashion flair.
She identifies her inspiration for the line as being the combination of "working out and wearing out" as current popular trends for women, combining style and sporty functionality in a single line of designer shoes at accessible prices that put them within the reach of a wider market than many celebrity brands.
Giuseppe x Zayn
Zayn Malik has recently begun a collaboration with fashion icon Giuseppe Zanotti, thanks to an apparent perfect complement between Zanotti's fashion aesthetic and Malik's own musical stylings. This mini shoe collection of four different styles is a slick, clean new collection that brings a lot of the heart of Malik's music to the world of fashion footwear with style and panache.
Giuseppe x Jennifer
Giuseppe Zanotti has been collaborating with a wide range of people, launching a capsule collection with Jennifer Lopez at the same time as Zayn Malik's miniature line. His collaboration with Lopez is sophisticated and flashy, with striking heels, sensual, fierce shapes, and vibrant, exciting looks. It is everything you might expect from both of these fierce, stylish individuals, and as an added bonus, the collection is available from a wide range of different retailers!
Kendall + Kylie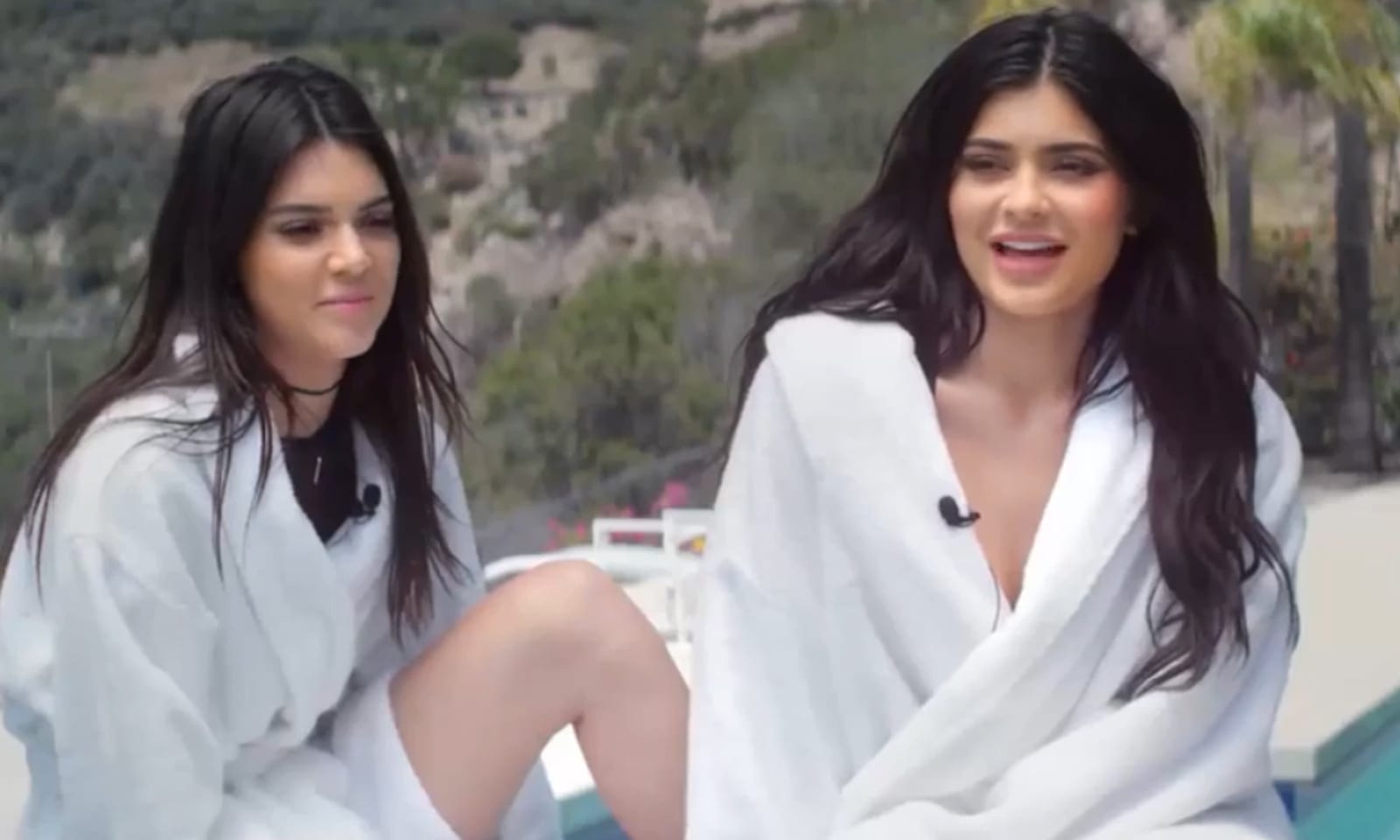 Flashy, famous sisters Kendall and Kylie's shoe line, Kendall + Kylie, is pretty much exactly what you might expect from the two of them. This constantly expanding fashion label is primarily focused on flashy heels, with a few lace-up flats available, and is just starting to expand into clothing and handbag design. It's surprisingly accessible, with most of the line coming in below $300, but doesn't boast the focus on affordability of certain celebrity shoe lines such as Daya by Zendaya.
It's worth keeping an eye on Kendall + Kylie, though, as the sisters say they're becoming more comfortable and confident with design as they continue with the line, and that confidence is visible in the products, which are constantly improving and pushing at the boundaries of the line!
Conclusion
With such a wide range of different shoe brands by famous people out there, there's sure to be something to suit your style and tastes. Thanks to designers with a focus on accessibility such as Zendaya, there should be something to suit most budgets, too! Celebrity shoe design doesn't have to come with an outrageous price tag, although in many cases it, unfortunately, does have that unnecessary premium price slapped on. There's such a wide range, though, that anyone can find something.
Some of these collaborations are relatively predictable and expected, such as Rihanna working with Puma, but others are a bit more surprising (Post Malone x Crocs, anyone?) and more targeted at those who really care about the names attached to their footwear design. Shoe design seems to be a major passion for many famous people, though, and the quality of several of these shoe brands by famous people is striking, with classy design, high build quality, and a great deal of care and attention to detail clearly applied during the design process.
There are many other shoe brands by famous people out there, of course, but these are some of our favorite examples of this wide and exciting field. If your favorite celebrity isn't listed here, it's worth doing a bit of digging. You might find that they've got a great shoe line available that perfectly suits your personal style, even if we haven't listed it above on the Shoe Adviser website!