Everybody's body is different, and the feet are no exception. There's always a chance that you'll have a slight deformity, medical issue or long-term injury that stops you from using regular shoes properly, and these can develop at any stage of your life for a multitude of reasons. Once they happen, they might never fully go away ever again.
The best orthopedic shoes are meant to correct this, but it can be difficult to track down shoes that actually provide the extra support and protection your feet need – and choosing the right pair is extremely important since an uncomfortable set of orthopedic shoes can actually make things worse in the long run.
Below are ten pairs of the best orthopedic shoes we could find, some of their main pros and the reasons they stood out to us above all of their peers and competitors.
Related; shoes for Plantar Fasciitis 
View the Best Orthopedic Shoes, Below.
Orthopedic Shoes Buyer's Guide
Buying orthopedic shoes to support your feet can seem difficult at first, especially if you aren't exactly sure what you need to look for, but there are certain design elements and useful features that you should focus your search on, rather than trying to balance everything together in a single show.
The Shoe Type
There is an orthopedic version of almost every kind of shoe on the market, so you should always make sure you're buying one you'll actually find useful. Simply purchasing the first pair you find can backfire horribly if they're inappropriate for your hobby, work or casual needs. If you need to spend a lot of time outside in bad weather, boots and weather-resistant walking shoes are more appropriate than sandal and exercise trainers, so make sure you plan around your needs rather than diving in and buying something that might not be very helpful.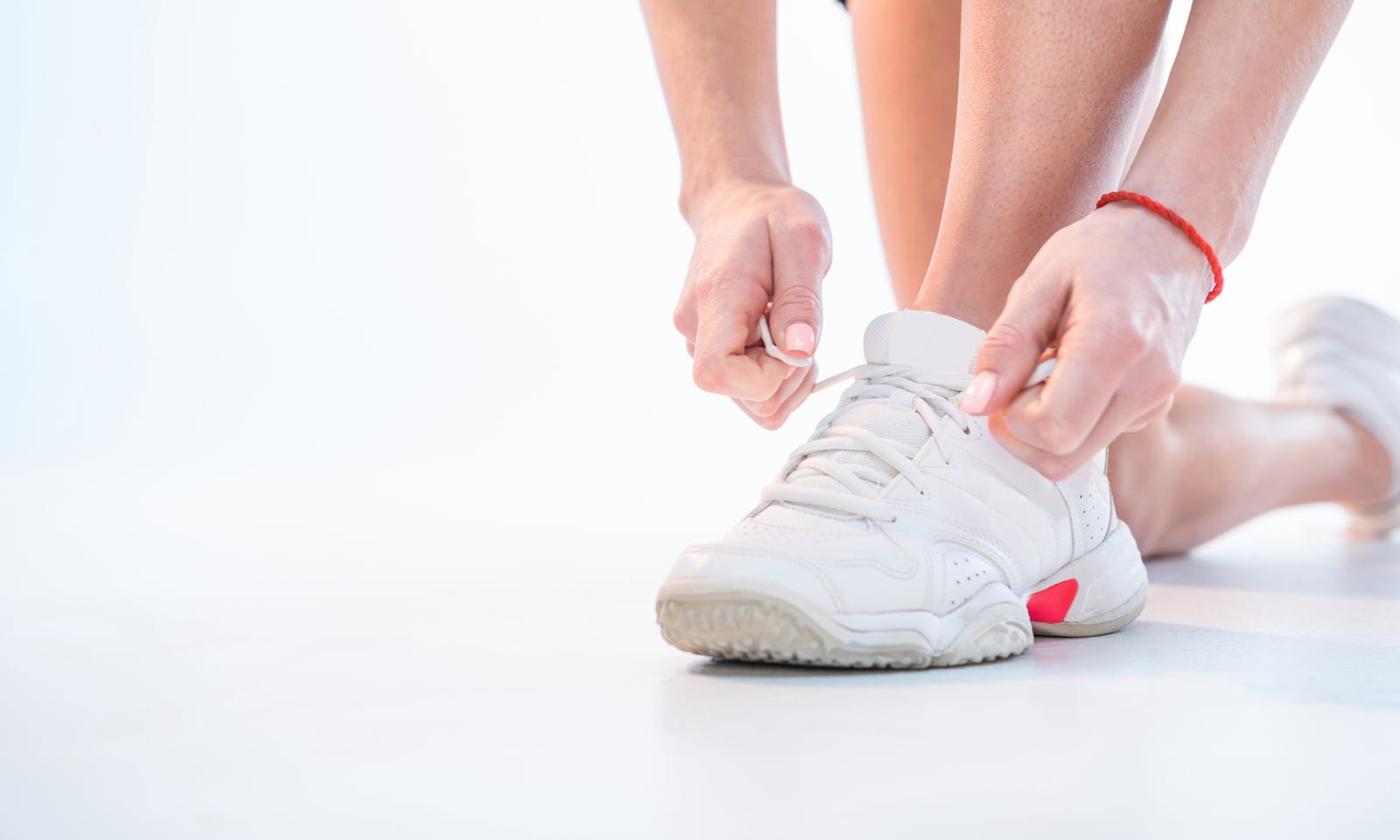 Remember that you need to wear the orthopaedic shoes to get any benefits from them, too – if you don't have much of an excuse to wear a certain type of shoe, you won't use them as often as you might want to, which could make the entire purpose of owning them redundant in the long-term. The best orthopedic shoes are the ones that you'll use time and time again to get the maximum benefit from them.wo
Orthopedic Features
Some shoes don't include any orthopedic features directly, instead letting you remove the insoles or other key parts and replacing them with your own. This is great if you have medically-prescribed supports or braces that you'll need to use since using them on top of an existing insole can actually make them less comfortable. Some others will be molded and designed to better suit the shape of an average foot, letting them correct the way you walk or stand if your feet have a slight deformity or another physical issue.
Perhaps the most important orthopedic feature, however, is comfort – a huge part of letting your feet heal and correct themselves is having a comfortable layer between them and the floor. The more protection and softness there is on the sole, insole and midsole, the less likely you are to get tired feet after using your shoes for long periods of time.
You might be interested in; shoes for wide feet.
What is Orthopedic?
"Orthopaedic" refers to anything that helps fix foot and back pain, damage and deformations to certain parts of an average person's bone structure, usually related to foot joins and the lower spine. Orthopedic clothing is generally meant to help improve any of these issues that don't require direct surgery, but they're rarely meant for medical use only and are often used to help improve the posture and muscle health of people who don't have any notable conditions or medical issues.
What are Orthopedic Shoes?
The best orthopedic shoes are shoes that use structured insoles, special shapes, and design features to try and improve the foot muscle health and bone structure of the wearer's feet, as well as improving their joints and promoting proper walking styles in people who struggle due to the shape of their feet.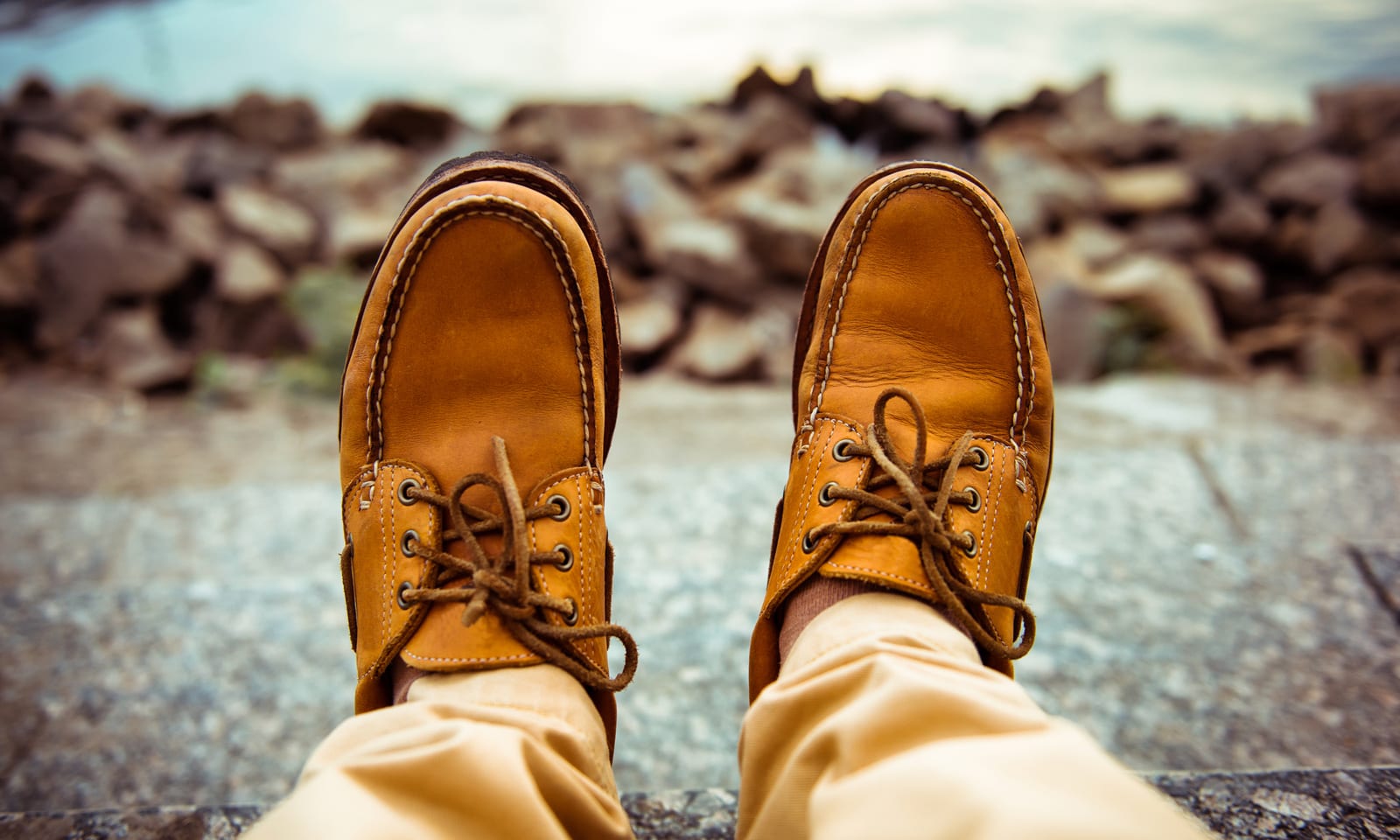 Although orthopaedic shoes were originally used only in medical situations, they've recently become far more popular in both exercise situations and as part of work clothing. They can also generally be more comfortable than some regular shoe types, mostly due to the extra padding that a lot of them use.
Who needs Orthopedic Shoes?
Orthopedic shoes are especially important for people with small deformities, like flat feet, spread-out toes or bunions, since they help correct these issues without making it painful or irritating. They can also help with a lot of other issues, including muscle pain and swollen feet since most will be able to stretch and adapt to the wearer's feet rather than simply staying the same size until they eventually wear out.
Expert Tip
Make sure you know what conditions you may or may not have before buying more shoes – you could accidentally end up ignoring something more serious while focusing on a minor deformity or pain issue.
Did you know?
Some insurance companies count prescribed orthopedic shoes as medical equipment so you may be able to get something more expensive – and high-quality – if they provide coverage for it.