There is some science barely considered when you are buying a new shoe. Most people rarely understand that there is a connection between your spine and legs. Your legs carry the mass of your body, and it is then exerted on your shoes. Some walking or running shoes will align your back accordingly while others will adversely affect your gait. Therefore, you should understand the features of the best shoes for those who suffer from back pain alleviation as well as some cases of foot pain, knee pain and neck pain.
We want to help you look for shoes that fit properly and will aid you. To aid further, try adding a shoe insert for extra comfort. The impact of your body weight varies depending on the type of activity you are engaged in. When you are doing vigorous activities like jogging, running, hiking, playing, and jumping, the pressure exerted on your back, legs, and feet is high. Therefore, you need a shoe that will absorb the shock to save you unnecessary problems as you enjoy your favorite activities.
There are other ordinary activities like walking and sitting in the office wearing shoes considered the worst shoes that can be detrimental to your spine. The little impact accumulates and creates a significant pressure buildup that is enough to affect your structural alignment.
What to look for when Buying Shoes for Back Pain Management
Aren't you tempted to buy a shoe that perfectly blends with your wardrobe without a second thought? An advert pops up on your PC, and the next moment you are a step up away making an impulse buy. At such times, one never reads the product description. Unfortunately, you could land yourself a bundle of chronic pain without your knowledge. Your choice of footwear should go beyond fashion and wardrobe elegance.
Don't get me wrong. You can still have an adorable wardrobe with walking or running shoes that take care of your health. Back pain is the second primary reason why people visit physicians. Understandably because making over 5,000 steps for a woman and over 7,000 for a man in the worst shoes can cause some impact on your spine.
There are other problems like dislocated of the ankle, blistered feet, and protruding heels. Then, how do you get a shoe that serves you faithfully and alleviates back pain? That question will be answered as we look at the factors you should consider when purchasing your footwear.
Material
The material of your shoe determines its ability to absorb shock. The density and modification of the footwear are essential in improving support and distributing the weight exerted on various body parts. Some materials are rigid and may give your feet a hard time fitting in. Your feet should feel comfortable, and the heel should sustain the body impact comfortably. The material should be flexible to allow movement of your feed.
Related: Shoes for Heel Pain.
If you are involved in vigorous activities, this is a crucial aspect of excellent results. The material also determines the weight of the footwear. The best material should be light without compromise to the standard thickness that can help you alleviate back pain. The durability of the shoe is also a function of the material used.
As you search for comfort, your footwear should give you value for your money through a significant life. There are also some materials that cause pain due to friction. Consequently, you may get a blistered leg or a severe infection that may affect your gait.
Gender
There are different types of footwear and shoes designed for women, men or both. This is not just based on style and fashion, but it puts into consideration the structural differences. The weight of a man is distributed differently compared to that of a woman. When manufacturers are making these shoes, they have to consider the target gender. If you wear a shoe meant for opposite gender, you will experience discomfort and probably accumulate pressure on your back.
When the impact builds up, you may suffer from back pain. However, these are unisex footwear which is made for both men and women. These walking or running shoes are designed to fit and support varying weights without any stress. Unisex footwear does not have biased designs to maintain neutrality. Gender also plays a role in determining the design of the shoe.
For those who walk a lot, see our review on the top shoes for walking on concrete. There are some which are meant for men and others for women. There are also preferred colors for each gender when you are choosing the best shoes or men's shoes for back pain management. However, the color is not a restrictive aspect if you have found a shoe that gives you comfort.
Style
The style of footwear dictates how each part of your feet will be aligned. There are women and men's shoes which are contracted at the tip and only fit people with short or thin forefeet. The adjustment of the footwear determines your mass distribution on the feet. Highly raised shoes can cause discomfort because the fore part of your feet carries the weight. Consequently, pressure accumulates and affects your gait.
If you have a strained posture, the possibility of back pain is high. Also, flat shoes can be the cause of back pain because they do not provide any support. Hence, the whole body weight is sustained by your legs and back. Other footwear like flip-flops increases back pain because they are strenuous to keep lifting. Having a strap that helps to keep the shoe intact will reduce back pain.
Arch support
The shoe's arch should match with your foot arch. The aspect ensures that your feet are aligned, and you experience maximum comfort. Some people have different left and right arch which requires a lot of sensitivity when choosing the best shoes with arch support for everyday health. If you are in this category, you should try out both shoes to make sure you have selected the best fit.
The arch determines which part of your leg carries the most weight. Therefore, you should seek shoes provides maximum support to this part. The footwear should also be cushioned to reduce your back pain and the impact of pressure when running, jogging, playing, standing or walking.
A matching arch eases your motion. After considering these factors, you can choose the right shoe to alleviate and prevent back pain as well as unnecessary foot pain. Here is a list of some of the best choices of shoes for people who suffer from back pain, followed by our definitive guide.
View the Best Shoes for Back Pain, Below
Conclusion
Whether you want a boot, sneaker, loafer, an athletic shoe or sports shoes for exercise, your priority should be comfort. You should consider footwear that gives your arch optimum support to alleviate back pain as well as foot pain, knee pain, and neck pain. Make sure that your purchase aligns with your foot to avoid straining your feet.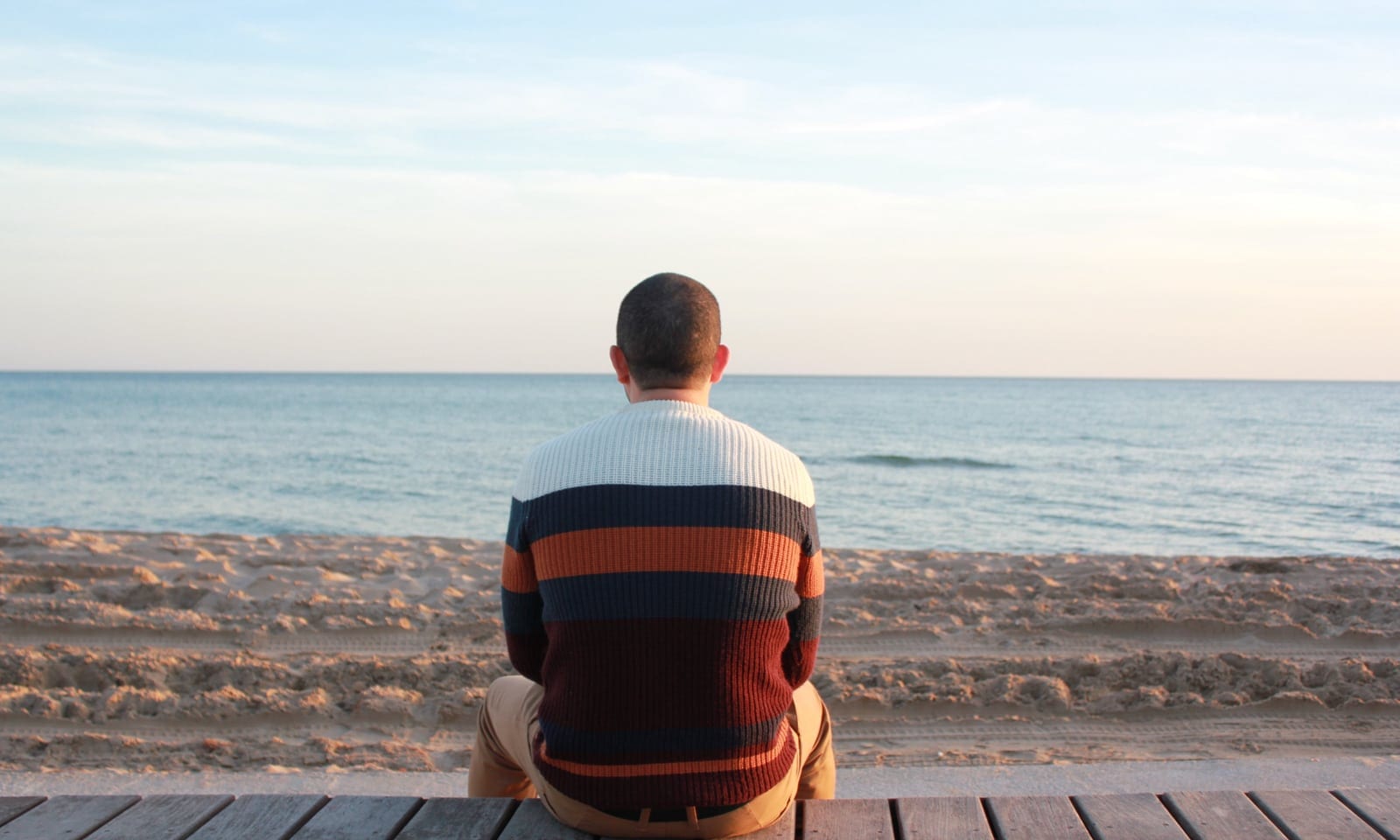 Shoes play a role in your gait and determine the quality of your life because they prevent conditions like fasciitis and bunion. Therefore, buy your shoes selectively for maximum comfort. For those who are teachers, you know that your footwear choices are paramount. See the top shoes for teachers here.
FAQs
Q. How long does lower back pain last?
A. If you follow the prescriptions of your physician religiously and wear the right comfort shoes for lower back pain, you should get better within 6 weeks. However, you may experience the chronic pain longer, but you should get some relief from your low back pain over time to improve your quality of life.
Q. What are the different types of back pain?
A. There are several types of back pain. Some health conditions that cause back pain are the worst shoes possible, rheumatoid arthritis, and pregnancy. The kinds of back pain include slipped disc, osteoporosis, referred pain, fibromyalgia, pregnancy, pinched nerve, rheumatoid arthritis, and sciatica.
Q. Can shoes cause back pain?
A. the answer to this question is a yes – shoe can cause back pain… But how? The wrong type of footwear will cause excess pressure on your feet. When the impact accumulates, it affects your lower back because it has to sustain the weight. However the cause of back pain can largely differ. Learn more about selecting shoes to ease back pain in this Harvard study.
Did you know?
Initially, heels were meant for men and not women.
Expert's tip
You should have at least two pairs of comfort shoes to alternate. This keeps off odour from your shoes due to accumulated bacteria.