Bunions can be painful and having the best shoes for bunions will make your life a lot easier and the shoes will save you from a lot of pain and suffering. Basically, bunions develop as the metatarsal bone drifts away from the rest of the foot. This can be the result of different things, the way you walk, the shoes you wear and the fact that the tendons that control your movement no longer work correctly.
Wearing the correct footwear is essential. If you are a teacher, you may feel you develop bunions more than the average person, as you are constantly on your feet. If this is you, feel free to check out our review of the top shoes for teachers. We have a look at the different shoes on the market, taking into consideration the materials used to make the shoe.
One that has enough width to avoid putting pressure on the joint effective, a shoe with extra depth which prevents rubbing on the top of the toe. Wearing a shoe that caters for the bunion in terms of softness, flexibility, and durability and prevents putting any pressure on the sensitive areas on your foot.
View the Best Shoes for Bunions, Below.
Buyers Guide Questions
If Men or Women with bunion related foot problems are looking for a great shoe that will not rub against corns or bunion pain, you need to consider a number of different features that will offer you the support, comfort, and stability needed to deal with this foot condition. Some things to consider when buying a shoe for bunions are the comfort, width, quality, flexibility, weight as well as durability and grip of the shoe.
Also, consider buying a gender-specific shoe to get the best design possible as well as an insole that is padded and comfortable.
Material
Getting a shoe that is designed to be flexible, offer high quality and durability is key. Consider the type of material that is used to construct the shoe when deciding which one is best for you. Soft flexible material such as soft leather, mesh, and other softer materials are the best to use. Hard and rigid materials such as patent leather can aggravate your conditions, rubbing against the bunions causing even more pain and inflammation.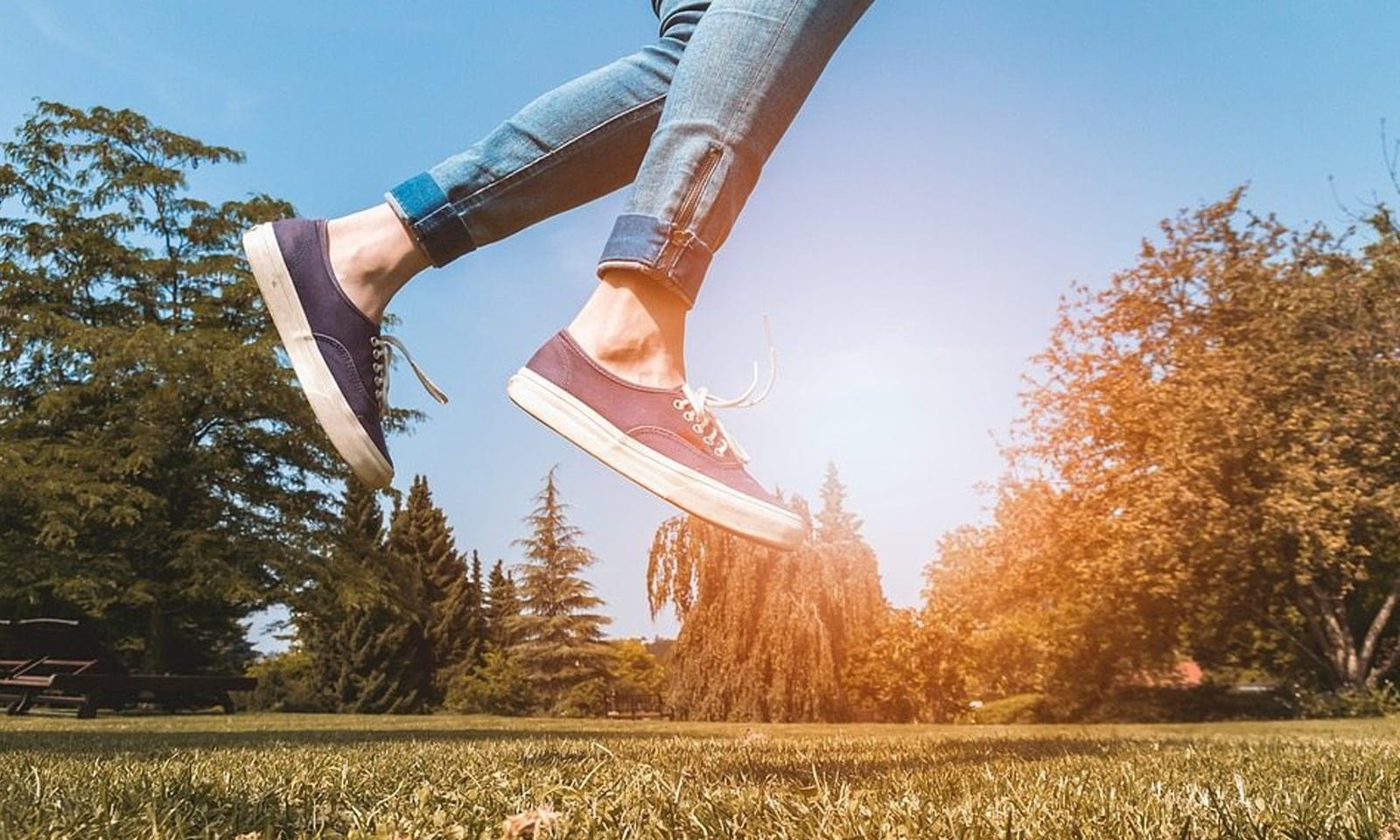 The leather is a very durable material and this makes it the ideal type of material for this kind of shoe. Rubber is the material of choice for the soles of your shoes as they provide protection as well as being durable and having good traction, which is important in any shoe, but especially a shoe that is designed to help you deal with bunions and other foot issues.
Gender
It is a known fact that more women suffer from issues such as bunions, corns and the like. The reason for this is that women tend to wear shoes that fit very tight, and this is a common cause of bunions. In fact, in places where people do not wear tight fitting shoes, bunions are almost never seen, which indicates that wearing improper footwear is a major contributor to this problem. Make sure your new footwear is the perfect fit.
Mary Janes are good shoes for women who still want that flare of style. A shoe fitting with a professional is recommended. For men, the athletic shoe that has a flexible, pliable and breathable upper is perfect. Any shoe that offers a wide toe box will do, so the loafer or sandal is just as appropriate and can be used to alleviate the pain and cause of bunions.
Men generally do not have a problem with buying a shoe that looks great at work or for casual wear that offers these types of qualities. Women on the other hand like to stick to fashion, and the high-heeled, pointed toed shoes are what often lead to the affliction in the first place.
There are however a number of great woman's shoe on the market that is designed to allow them to deal with their bunions in comfort and style. Soft leather wide shoes with high heels are what to look for; squashing your foot into a shoe is sure to worsen your bunions and causing great pain during the day.
Insole
The insole of your shoe is of paramount importance. Having a well-padded insole will help to absorb the shock of impact when walking or running and having a removable footbed is a great feature of any shoe for bunions, you can then remove the inner and replace with orthotics designed specifically to deal with your foot issue.
What is a bunion?
If you're finding yourself asking what is a bunion, you've come to the right place. A bunion is a Hallux Valgus or a deformity that occurs at the base of the big toe. It can be extremely painful and can restrict the movement of the foot. The common bunion, which is caused by a build-up of calcium usually, appears first at the joint of the big toe. In terms of bunion relief, these are the easiest bunions to treat.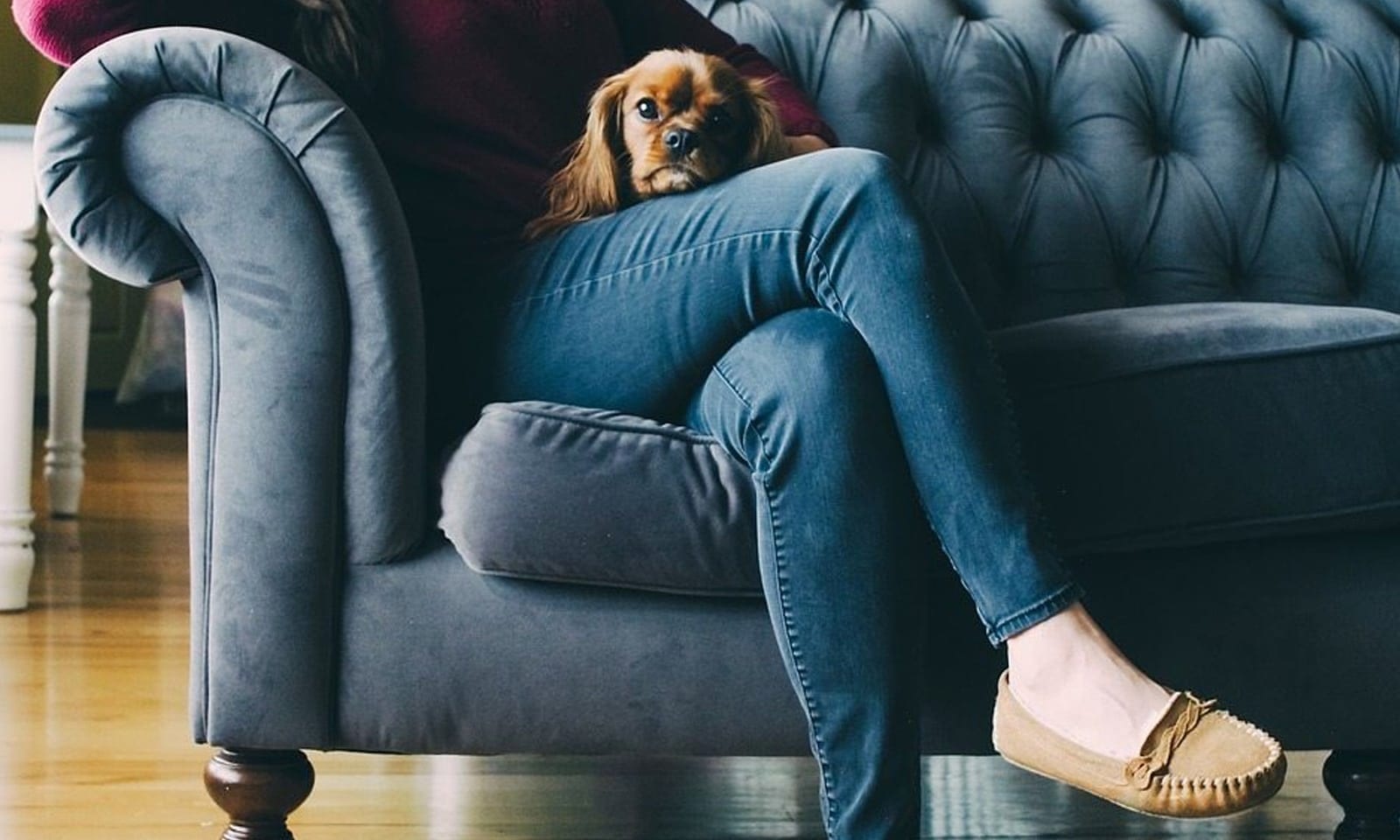 The inflammatory bunion is usually filled with fluid and it makes it very hard to walk when you have these. Inflammatory bunions may seem to disappear at times but they often return and then remain until the inflammation is gone. Compilation bunions grow on the side and top of the big toe. They are hard and although they have a smaller surface they do tend to protrude more than the common bunion.
Arthritic bunions are one of the hardest bunions and are very painful; they often prevent the sufferer from using the big toe at all – also considered as rheumatoid arthritis. Finally, the tailor bunion is actually called a bunionette. The reason for this is that they form on the little toe and not the big toe. These can be very painful as well.
Can a Bunion go away on its own?
Bunions, without having surgery, will not go away, however, wearing the correct footwear and taking care of your feet will help you to manage your bunions. Most doctors will first try orthotics and correct the footwear before recommending surgery to remove the bunion. Bunions can affect quality of life, so it's best to tackle them head on.
What are the Best Shoes for People with Bunions?
When considering which shoe to use for bunions, and more particularly which shoes will be best to manager bunions you should consider a few vital aspects. The width of the shoe is enormously important, as having a wider shoe will prevent it from rubbing against the bunions and aggravating it and increasing your pain levels.
Mesh or canvas and leather shoes have a lot more flexibility and will stretch enabling you to avoid rubbing against your bunions causing discomfort and perhaps aggravating your bunion. Wearing a shoe size that is a little larger than you normally would also help.
This helps the shoe to fit less tight and avoids the issue of the shoe rubbing and aggravating the bunion. Wearing specially designed insoles or orthotics is also a great way to stop your feet from sliding around in the shoe if you chose a shoe size larger than normal.
Which Running shoe has the Widest toe Box?
There are a number of running shoes designed with a wide toe box. This is to give your feet and toes room to move and specifically in bunion shoes to avoid the shoe from rubbing up against your bunion, causing pain and worsening the bunion in the process. One of the shoe that offer a wide variety of widths up to an extra wide fit is the Propét Women's TravelActiv Sneaker.

Are flip-flops bad for Bunions?
Flip-flops are not the ideal shoes for bunions, they offer very little protection and support as well as exposing your bunions to injury. Wearing womens flip-flops for very short periods of time such as when on the beach or in the locker rooms are not bad, however, using them to walk with on a daily basis will almost certainly aggravate your bunions causing more pain and suffering.
Do Bunions have to be Removed?
Bunions do not have to be removed as wearing the correct footwear and taking care of your feet can manage them properly. However when they become very painful, so much so that they are having an impact on your daily life, preventing proper foot motion and causing you to not be able to walk properly, then surgery to remove bunions should be considered. This is once you have tried all the care products you can on the market. To find out more about what to do about bunions click here.
Conclusion
When you suffer from bunions or some other form of a foot ailment, it is essential that you get yourself the best footwear you can that will afford you the protection, support, comfort and stability you can get. Bunions can be painful and a shoe that does not prevent you from rubbing against them, bumping them or otherwise aggravating them is not something you want.
Wide, comfortable, supportive shoes are what you need when dealing with bunions, corns, and hammertoes to name but a few foot issues.
Top Pick
The Propét Women's TravelActiv Travel Shoe is our top choice of shoes for bunions due to the number of fantastic features offered that are specifically designed for people who suffer from foot ailments such as bunions, corns or hammer toes. The sneaker styled lace-up shoe is lightweight, durable and flexible to allow your feet to be able to move comfortably and offer the support needed.
The synthetic upper is made from a breathable material, which allows your foot to breathe, and the low top design of the shoe offers arch support and will fit your foot perfectly. Engineered for stability this great shoe is made from high-quality materials with a wide fitting construction, offering up to five different widths, from narrow to extra extra wide.
A removable footbed allows you to replace it with orthotics while the insole is superbly cushioned to offer comfort and support. A rubber sole adds to the comfort of the shoe as well as providing the traction you need to remain stable on your feet. A stylish, flexible and durable shoe with the comfort any bunion sufferer needs, it is one of the best shoes on the market catering for wide feet as well as any other foot ailments.
Premium Choice
When you are looking for a sandal that will not only look great but also offer the relief you need from bunions, corns and other foot ailments you need not look further than the Finn Comfort Women's Sandal, which is our premium choice. The Finn Comfort Classic footbed offers a firm feel and superb support, the heel of the sandal measures 1 inch and the broad band straps ensure that the foot stays securely in the sandal at all times.
The adjustable strap and the full leather upper ensure the fit of the sandal and leather lining conforms to your foot and helps to wick away any moisture keeping your foot not only dry but cool through the long day. Weight is distributed evenly through the anatomical shape of the sandal and the resilient cork and latex base helps to reduce any foot fatigue you may experience in other shoes.
The outsole is shock absorbing and constructed from a water-based polyurethane material, which is both comfortable and flexible. A stylish shoe that is perfect for both work and plays with a classic look with contrasting stitching and a textured button accent.
Great Value
When recovering from bunion surgery or any other foot surgery, the VIVE Recovery Walking Boot provides you with the kind of protection you need to keep your foot dry and cool throughout. Designed to be able to accommodate either left or right foot, with fully adjustable straps to ensure that the boot can cope with both casts and bandages, this is one of the best walking boot for bunions.
With a square toe design, this men & womens walking shoe is perfect for either men or women. Protecting your feet from bumps along the way, it also ensures your bandages remain dirt free and provides the support your foot need.
The rocker, non-skid sole gives you the stability you need while you walk and the arch is supported to prevent pain in your forefoot or heel. A lightweight design makes this a very easy walking boot to use and is highly affordable with a 60-day unconditional guarantee making it our great value choice.