Having flat feet can be painful, and cause discomfort. The best shoe for flat feet will help you to manage your problem. The shoes offer you arch support and cushioning in the right areas such as the midfoot, and stability. When you are setting out to find yourself a great shoe for flat feet you need to consider a few important aspects. No matter what shoe you need, whether it be sports such as tennis shoes for flat feet, casual or dress footwear, the features you need remain the same.
We have read countless reviews. We looked at both the negative and positive customer responses and used this to develop our list. We look at the type of support they offer. Considered the stability, durability and breathability offered by the shoe.
Related: Best Shoes for Toddlers with Flat Feet.
View the Best Shoes for People with Flat Feet, Below.
What to look for when Buying Shoes for Flat Feet
When you are flat-footed, you will find that you are prone to foot or heel pain and discomfort after a long day on your feet. When looking for the best shoe that provides the support, comfort, and stability you need when suffering from flat feet, there are many aspects to consider. These include the material used to construct the shoe.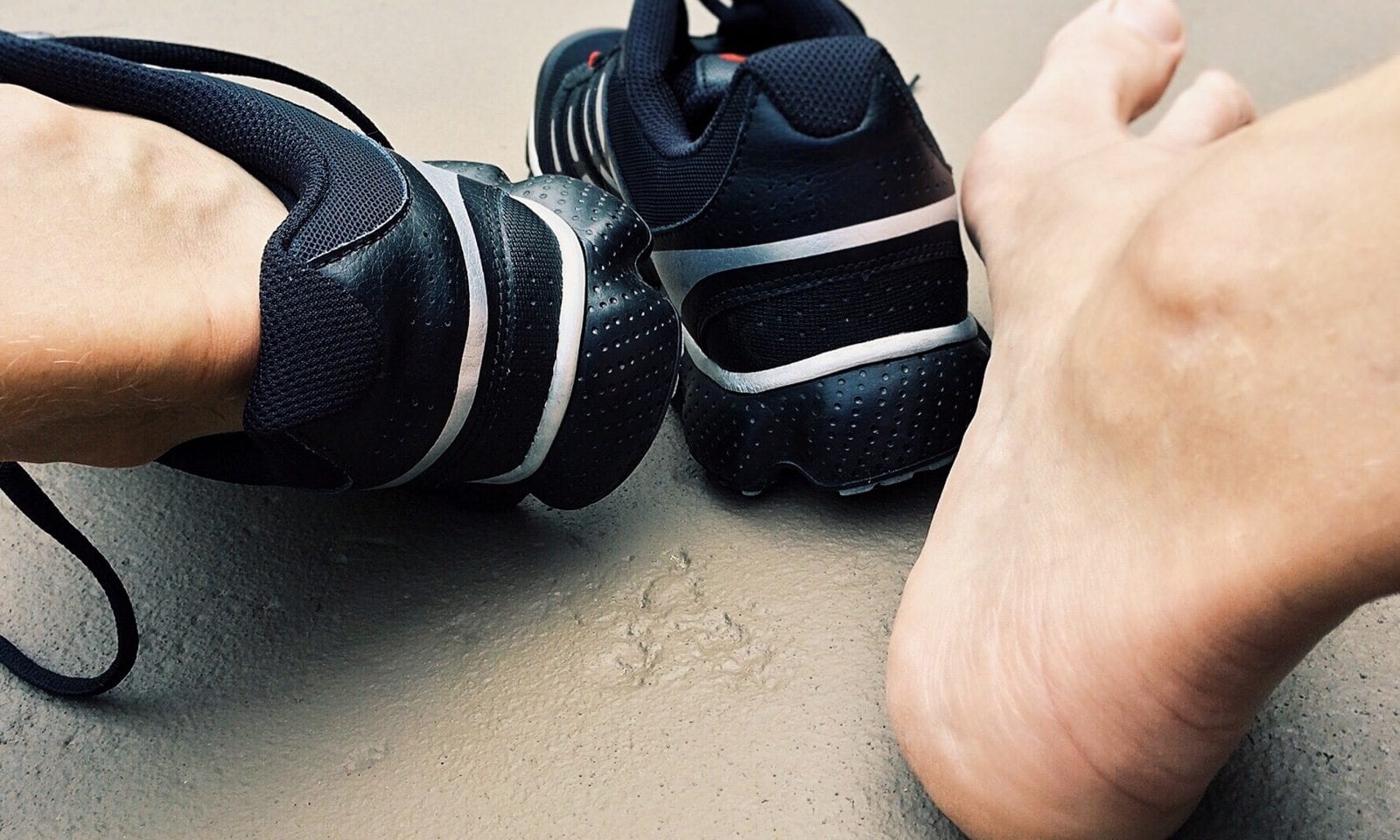 The style of the shoe and whether it is gender specific. Consider how the midsole and sole are constructed. Consider the features the shoe offers to provide the greatest arch support.
Flat Feet vs Normal Feet
The difference between flat feet and so-called normal feet is simple. In flat feet. the arch of the foot fails to distribute your weight to the parts of your feet that can to cope with it. The ball, or forefoot and heel pain, or the rearfoot. are the areas that support your weight when walking. Flat-footed people need extra support in these areas.
The inability to distribute their weight properly, flat-footed people tend to experience foot pain, heel pain, discomfort, and joint pain, especially in the hips and knees. There is no specific shoe that will help with flat feet. There are a number of shoe companies on the market that do cater for people with flat feet. Dansko is one that looks to provide working women with flat feet good arch support shoes.
ASICS produces running shoes that are perfect for both men and women who run with flat feet. Then there are Clarks, ECCO and more. All of these shoe companies have recognized that people with flat feet require a little more support and comfort than others and have engineered stability shoes that focus on these aspects. So what is it that makes a great shoe for flat feet in men and women?
Support & Stability
This is one of the most important aspects to look for when you suffer from flat feet. Shoes that cater for flat feet men and women will not bend toward the middle of the shoe. The midfoot is an area that really requires great support. A shoe that has a stiff sole is the one that will offer the most support for your arches. Stiffer stability shoes are the ones that provide the support to help prevent over-pronation.
The shoe should be stiff in the middle while allowing for flexibility in the toe or forefoot area. A stiff heel is also very important when the shoe comes to support. Flat-footed people are prone to rolling their ankles. The stability provided in the heel area is crucial. Stiff outsoles provide the arch support that prevents your foot from rolling inwards. Although it may seem that a stiff shoe could be uncomfortable that is not the case.
Top stability shoes for flat feet offer the right amount of padding and comfort to counteract the stiffness of the shoe. A heel counter helps to resist pressure and this helps to prevent pronation as well. The other thing to consider is the different styles of shoes. The support and stability of the shoe will differ depending on the style of shoe you are looking at buying.
Casual Shoes
Casual shoes are a great option when dealing with flat feet. A casual shoe with a firm heel counter will go a long way in making a day on your feet more bearable. Arch support is found in a number of different shoe companies. Selecting the correct shoe will depend on the fit, and style.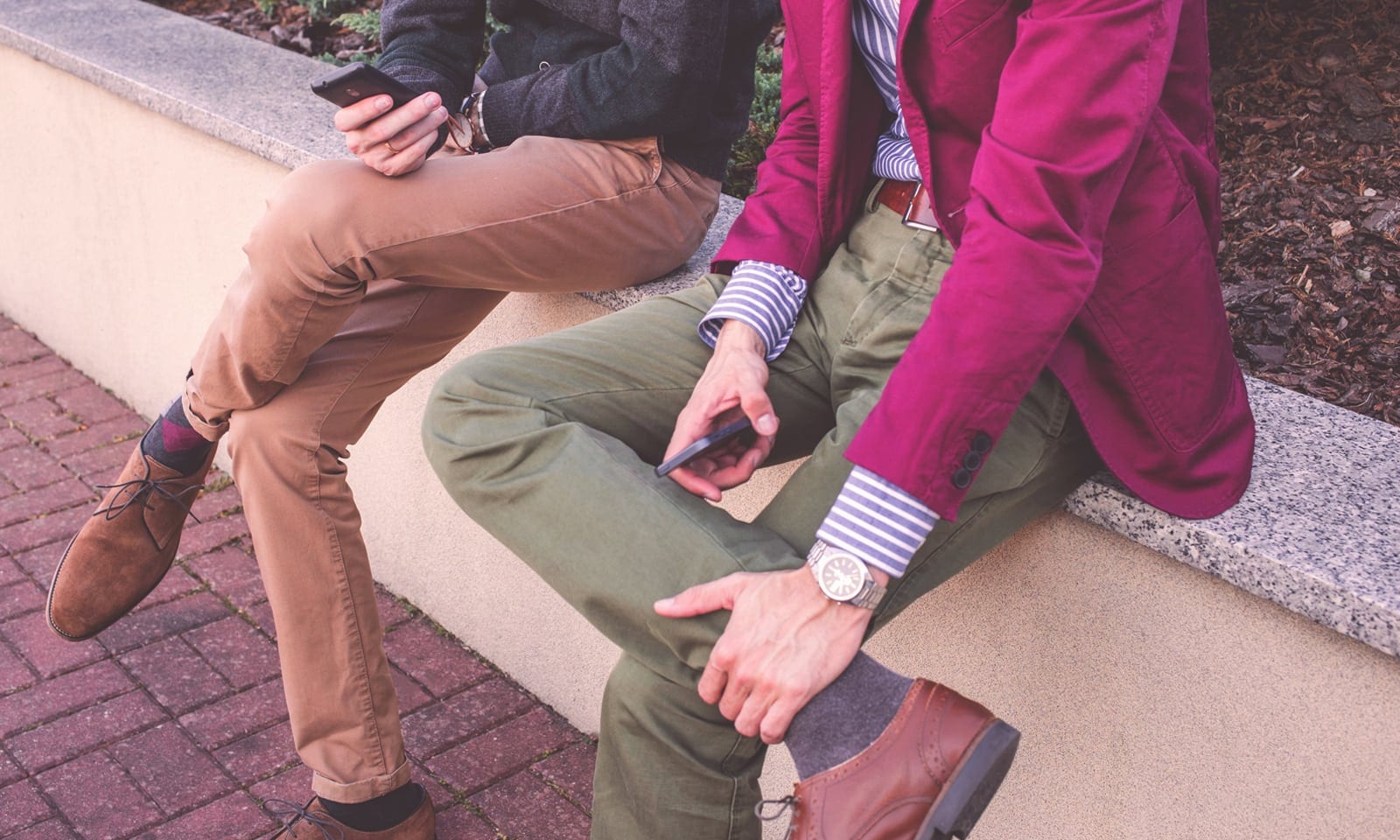 Arch support insoles for flat feet are also important to use if you require additional support. This is where removable insoles are helpful. When wearing shoes such as flip-flops, clogs, and boots without proper support can lead to great discomfort for people who suffer from flat feet.
Orthotic Shoes
This is a great option however you must be willing to tolerate the very stiff nature of these types of shoes. The heel counters on these orthotic shoes are very hard and they often feature steel shanks. Some of the features that negate the discomfort stiffness causes are well-padded collars, heel-locking mechanisms, and built-in orthotic footbed technology. However, the downside of this type of shoe is often the look. The orthotic shoes are often not very flattering or fashionable.
Running Shoes
People with flat feet are prone to turning their ankles inward while running. This not only can cause injury but also put extra strain on your knees, ankles, and feet. Many shoe companies today, such as ASICS, recognize this and have created stability shoes for flat feet that add a level of stability and control to prevent this pronation and provide a lot of cushioning in all the right areas.
Running shoes for flat feet features a lightweight construction with breathable materials. Many of these running shoes also have removable insoles that can accommodate orthotic foot bed insoles or inserts. Motion control shoes are also very popular. These running shoes are especially good for people who suffer from extreme pronation.
These shoes are engineered and designed to keep your ankle straight. They often feature dual density foam below the medial arch of the shoe. On the downside, these motion control shoes can seem to be very restrictive.
Sandals
The best sandals for flat feet offer arch support. When looking for sandals with the built-in arch support needed to allow your flat foot to function properly, you need to remember that sandals, by their very nature, lack the structures of normal shoes and due to that lack the ability to offer the full support flat-footed people require.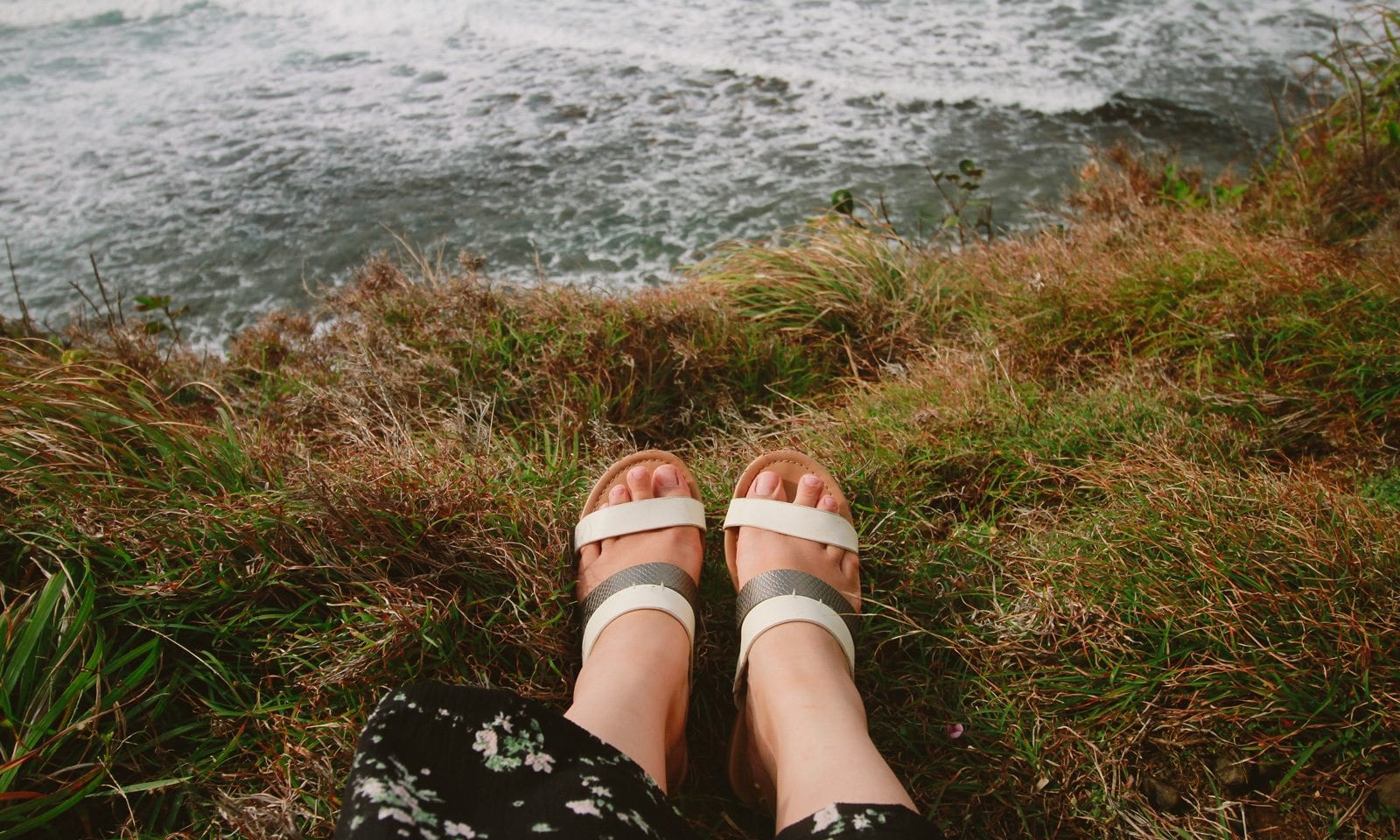 If you suffer from flat feet, try to wear your sandals for short periods of time when you first purchase them to make sure that you get the right support for your feet before braving spending a day in them.
Conclusion
Support and stability are what you require when considering which shoes to purchase. The style of the shoe makes a big difference to the level of support you can expect from your shoe. Sandals tend to be less supportive. Running shoes require specific support to protect joints and ankles. Casual stability shoes make the best type of shoe for flat feet.
Having the right footwear can prevent the foot or heel pain and discomfort caused by flat feet. So let's take a look at shoes that work very well for people with flat feet.
Buyers Guide Questions
What are the Best Walking Shoes for Flat feet?
Women's: New Balance Women's 928v3 Walking Shoe
New Balance provides one of the best walking shoes for flat feet for women. These walking shoes for flat feet feature a compression molded EVA midsole, providing the arch support you need. The ROLLBAR technology prevents you from rolling your ankle when walking. The insole is removable and replaceable to enable you to select an orthotic if required.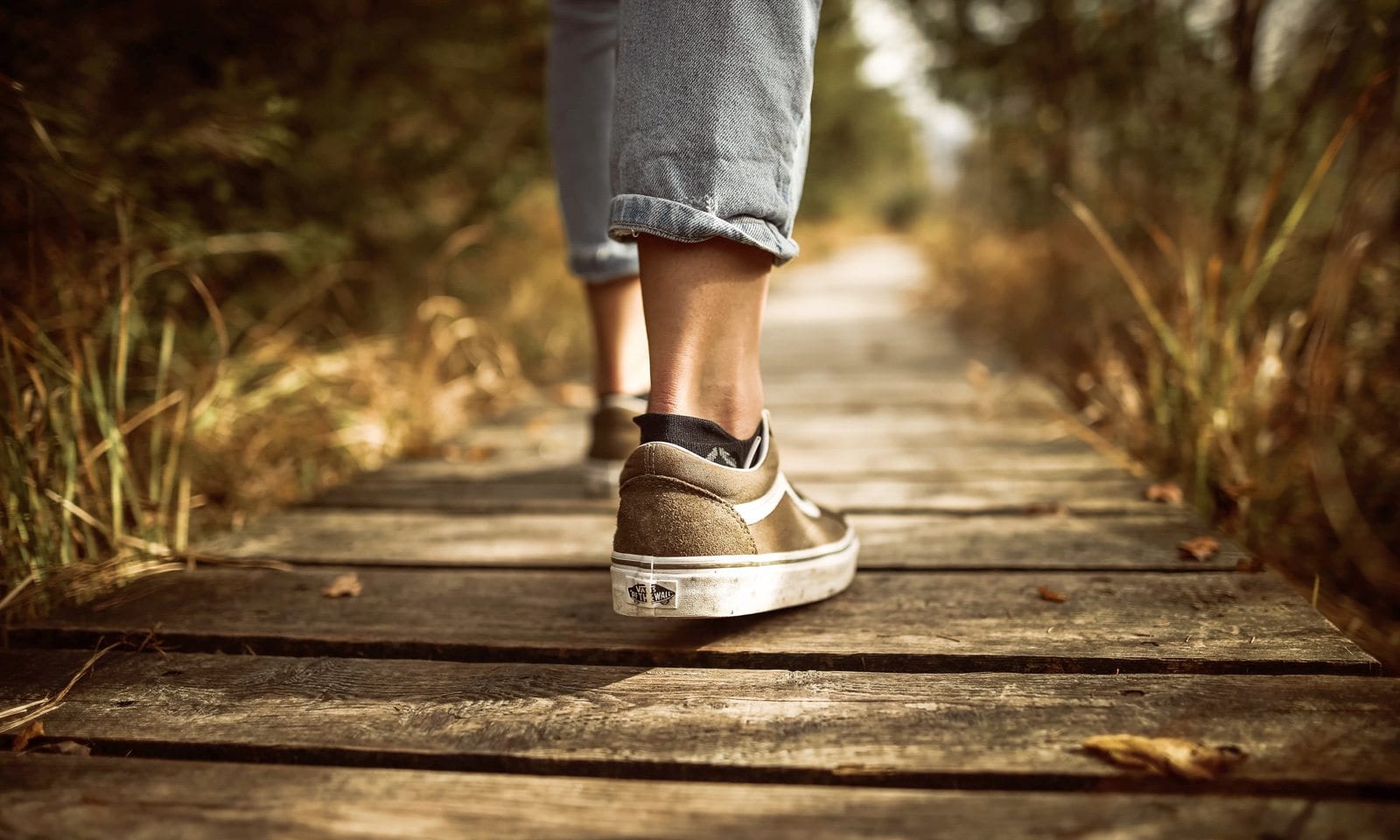 A synthetic, breathable mesh upper provides the breathability to give your flat foot great airflow. A flexible leather upper supports your flat foot while providing exceptional comfort.
Mens: New Balance Men's 928v3 Walking Shoe
New Balance recognizes that men and women have different needs. Like the women's 928v3, the men's shoe features all the same comfort and support needed. This shoe, however, caters to the male foot which tends to be broader and larger than women's.
The brethable mesh upper provides breathability, while the compression molded EVA midsole provides the arch support required. The one-piece glass fiber rollbar technology provides excellent stability. A great looking shoe with a leather upper which is flexible and wraps your flat foot in comfort.
What Dress Shoes for Flat feet Pronation?
Women's: Dansko Women's Patti Flat
Fashionable and stylish is what women look for in a work shoe. The Dansko Women's Patti Flat provides both, along with excellent support and comfort. The leather upper looks great and provides a level of support for your flat foot. The Vibram rubber outsole is not only waterproof but also slip resistant.
The Dupont Sorona fiber wicks away moisture. The CleanSport NXT offers odor control. This is one of the best dress shoes for women who suffer from pronation.
Mens: Dansko Men's Wyatt Loafer
Dansko has always offered exceptional work shoes. They cater for the man who suffers from flat foot issues such as flat feet. The leather upper of the loafer gives it a stylish look. The cushioned insole provides exceptional comfort. A padded tongue and collar add to the comfort of the shoe. An EVA molded, memory foam midsole offers excellent support.
A removable insole can be replaced with orthotics if needed. The tuckboard and riveted steel shank provide ultimate stability. The shoe also offers breathability and a moisture wicking inner liner to keep your feet cool and dry. The support and stability provided by the shoe are perfect for the man who suffers from flat feet.
Best Travel Shoes for Flat Feet?
Women's: Saucony Women's Grid Omni Walker-W'
A great looking leather shoe. It features a mesh tongue, lace-up closure, and a biomechanical fit. A patented outsole with rearfoot grid system which provides the ultimate in stability. Pronation will no longer be a problem for women who like to see the work on their feet.
Mens: Propet Stability Walker
A full-grain leather walking shoe. Featuring a brushed-nylon lining which is the perfect shoe for men who like to explore. The padded collar and tongue provide great comfort. The Gel heel pad with cushioning ridges provides the arch support, along with the EVA midsole. The rubber outsole is durable and provides exceptional traction.
The shoe fits true to size. Men who have flat feet will love the support, comfort, and stability that this walking shoe offers.
Best Running Shoes for Flat Feet Reviewed
Women's: Mizuno Women's Wave Inspire 13 Running Shoe – B01MXVT6MQ
When running, you need a shoe that provides stability to prevent injury. You also need exceptional comfort. The Mizuno offers a smooth ride with ultimate support. The U4ic midsole provides the support in your midfoot that flat-footed runners require. The removable insole allows for orthotics to be used.
The rubber outsole of the shoe is stiff. This provides the support while remaining flexible. The upper is breathable and flexible while also adding to the shoe level of support.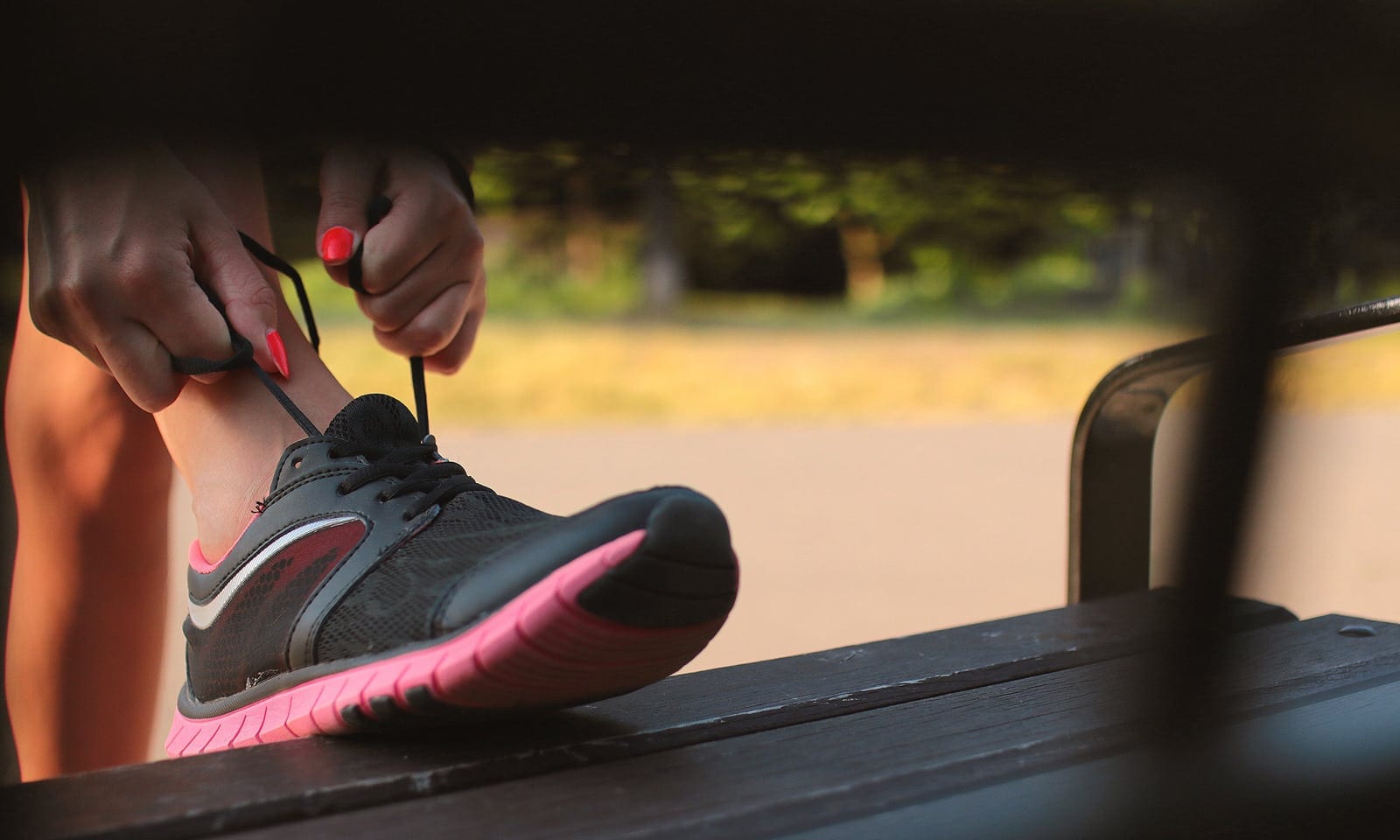 Mens: New Balance Men's M1260v6 Running Shoe
Men who pronate when running require a specialized shoe. The New Balance running shoe offers the ABSORB crash pad feature, which offers incredible stability. The ACTEDVA LITE foam midsole is lightweight and supremely supportive. The FantomFit upper is lightweight with a comfortable fit for the male runner. All of these features make this one of the best running shoes for men with flat feet.
Conclusion
Suffering from flat feet brings a lot of challenges to women who spend their days standing or walking or for female flat footed runners. Finding the right shoe that offers the features you require to negate the foot and heel pain and discomfort fallen arches cause is essential. Stiff yet flexible soles, supportive midsoles that conform to your flat foot will ensure you get the arch support you need.
Having a removable insole is great for if you require orthotics. Whether you are looking for the best cleats for flat feet or running and athletic shoes, or work dress shoes, you will find they all offer the same features that provide stability and support as well as comfort for flat feet women and men.
High arches, fallen arches or flat feet do not have to cause you pain and discomfort if you find the shoe with the right fit and the right features to allow you to deal with this problem.
Expert Tip
Check that the shoe does not bend in the middle but at the crease of the toe. Shoes that are too bendy in the middle will not provide the support you need for flat feet.
Did you Know?
Most babies are born with flat feet, due to a pad of fat in the arch area of their flat foot at birth. This is because the muscles in their legs and foot cannot support arches when they first start to stand. To find out what else you can do to hep flat feet, ask Alice is a great place to start.