Starting in late 2017, ShoeAdviser has helped over 6 million users worldwide make better buying decisions on sneakers, boots, sneakers and more! We now proud offer a range of different advertising options to suit your needs. See our media kit below for information on our visitors demographics, visitor count and much more. For questions about the information below, please contact us via email and we will be happy to help.
350k
VISITORS/MONTH
2.4k
PRODUCTS REVIEWED
1.09
AVG. TIME/VISITOR
43% / 57%
FEMALE / MALE VISITORS
77%
USA VISITORS
Contact Us
Display Media
Effective and successful display media to target fashion and sneaker enthusiasts.
Native Content Sponsorship
Take advantage of our range of content options including our articles, and reach fashion seekers, sneaker heads and sports players all over the world. Email us for more information.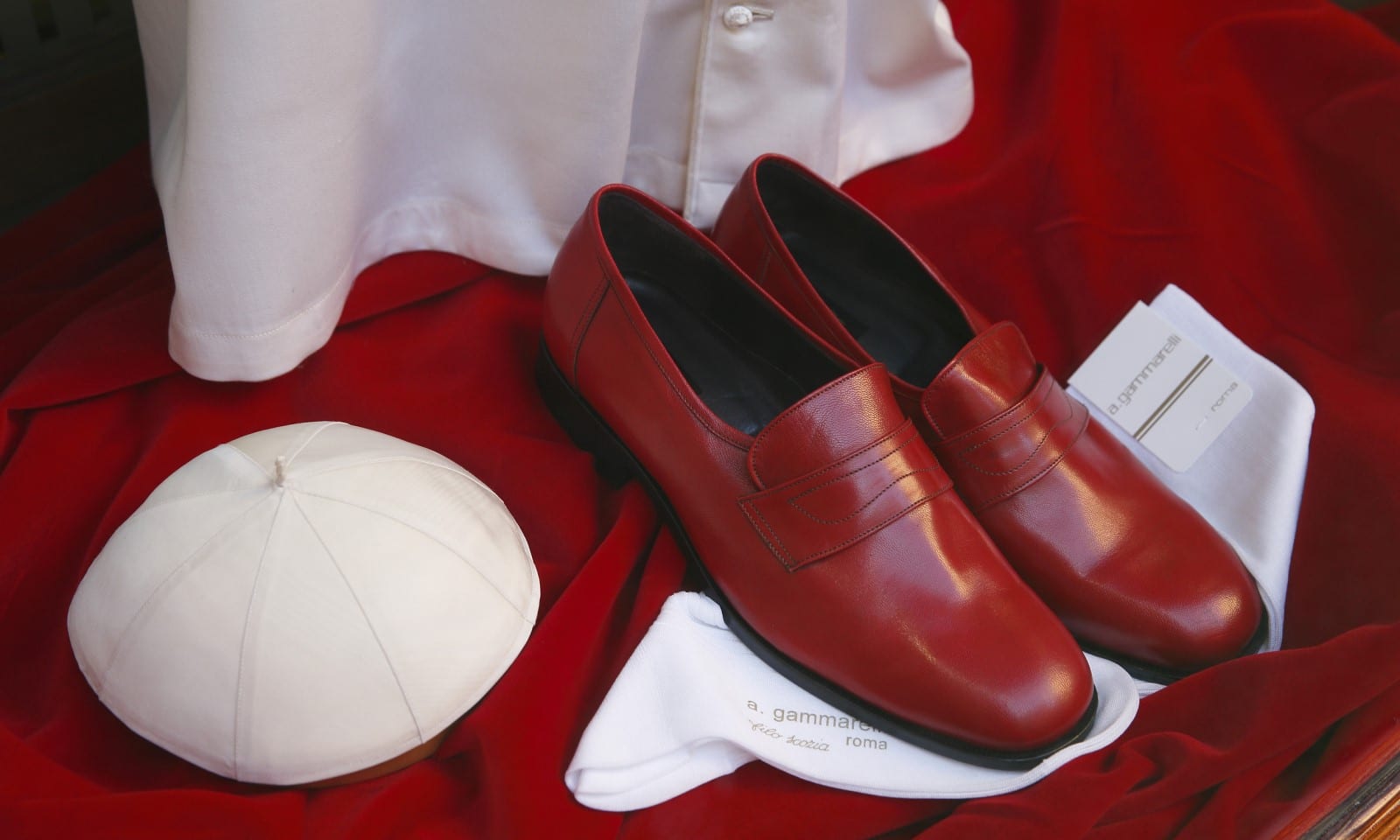 Contact Us