Before your little one actually took their first steps, buying shoes for them was easy. If a shoe looked cute, had some form of animal ears or was a sweet color, then it was suitable. However, once your toddler starts taking their first steps, shoes are now an important purchase. Your child needs something sturdy and comfortable, while still remaining stylish. Shoes can no longer be bought just because they look cute.
Instead, they need to be able to support your little one and help keep them upright. These additional demands, of course, come with a bigger price tag. Finding the best shoes for your toddler can be expensive if you don't know what you're looking for.
We've checked out the best toddler clothing brands to find the ten sweetest and safest shoes for your little one that are certain to meet all your needs.
Related: Best Shoes for Babies.
View the Best Toddler Shoes, Below.
Buyer Guide To Toddlers Shoes
When your child begins taking their first steps, you are likely to be too overjoyed to worry about what that actually means. Although this milestone is something all new parents look forward to, it can lead to a whole new set of concerns and necessary purchases. As a new parent, you need to be prepared to constantly open your wallet, and shopping for toddlers' shoes can be a considerable spend if you don't know what to look for.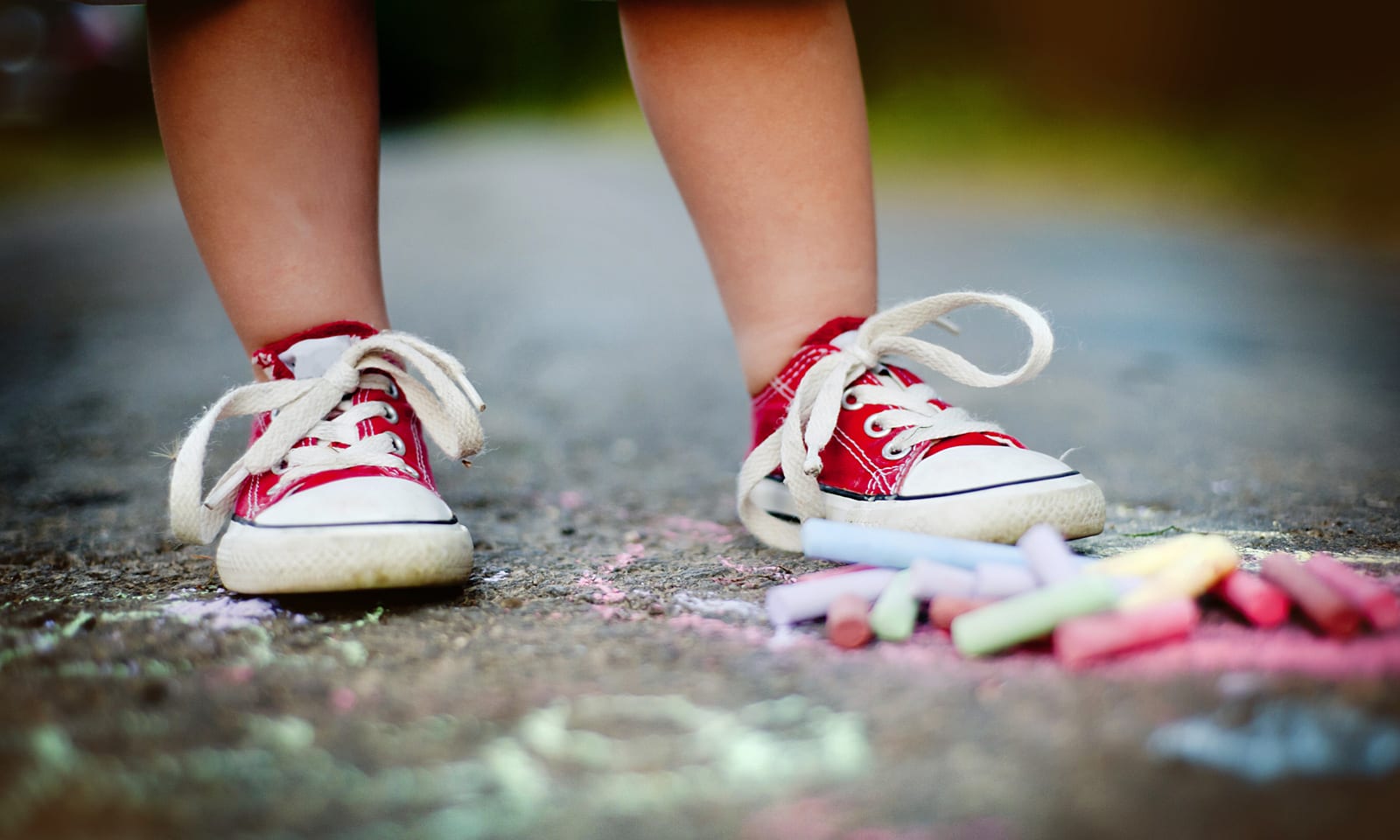 When looking into the best shoes for your toddler, you should make sure that:
They are Flexible
Toddlers shoes should bend in your hand as this will allow their feet to move naturally. In the early stages of walking, your child is still learning how their body works, and you want to find shoes that support this and make it easy for them. Avoid plastic and cheap sneakers that will crumble under pressure.
They are Durable
When shopping for toddlers' shoes, keep your eye out for materials such as rubber or tough textiles. Although you want the shoes to be flexible enough to aid movement, you also want them to last. Thick rubber soles, like those on the Adidas Kids' Baseline CMF Inf Sneaker, and tough sneakers that are designed for running, like the Stride Rite Made 2 Play Artin Sneaker, are great value options.
They Feature Breathable Materials
Although sweating is something we worry more about for our teenagers, your toddlers still perspire and need to be protected. When looking into the best shoes for them, you should choose materials like mesh, like the New Balance Kids' 680V5 Running Shoe, or canvas like the Converse Kids' Chuck Taylor All Star Canvas Low Top Sneaker, to let their skin breathe and prevent sweat build-up.
Toddler Shoes FAQs
The cost of your toddler's shoes is not the only concern parents have within this area. Once your kid starts walking, there is a lot of things that you need to learn and take care of.
Here are some of the most frequently asked questions regarding toddlers' shoes:
How long Should Toddlers wear soft soled Shoes?
Your kid can wear soft-soled shoes from whatever early age you choose, but they should only be worn up to 24 months. You may think that your kid needs hard shoes from the moment they start walking, but this is actually not the case – although it won't necessarily do them any harm if you do so. Hard soled shoes should be worn when your toddler starts walking heel to toe, as they will support this movement.
When Should Toddlers wear Shoes?
This normally depends on when your child starts to walk. Typically, most children learn to walk anywhere from 8 months to 18 months. In the initial stages of walking, hard-soled shoes (such as real sneakers or boots) are not essential as your child does not walk properly yet. Usually, children walk flat-footed at first, and the support of a real shoe is not needed yet.

How to Measure Toddlers feet for Shoes?
When buying shoes for your toddler, you need to make sure that you are getting them a size that fits them now rather than one that will last. This will keep them secure and upright, without the threat of falling over. A lot of shoe stores will measure your kid's feet for you at no cost, but you can do it at home. As kids grow incredibly quickly at this age, you need to make sure you are measuring their feet every couple of months to ensure that your kids' shoes still fit.
Expert Tip
Toddlers' shoes need to be flexible in order to support their developing movement, so try bending their shoes in your hand to test them.
Did You Know?
Toddlers initially walk flat-footed and only need the support from hard-soled shoes when they learn to walk heel to toe.