Finding Confidence in Your Footwear – How Heels Can Change How You Feel About Yourself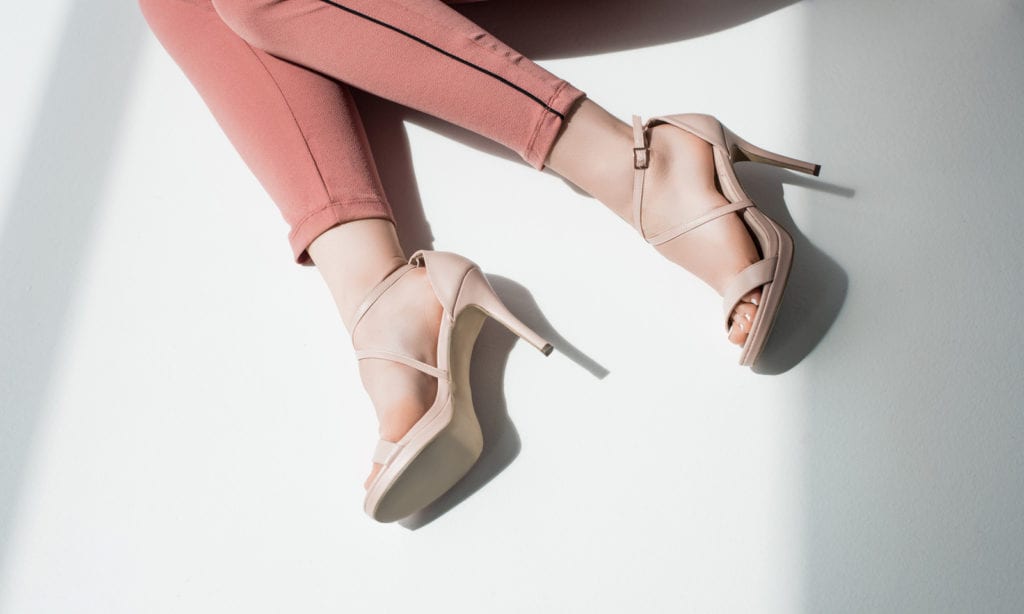 Confidence To Wear Heels
It's no secret that women have a love-hate relationship with heels. Wearing high heels can make you feel great about yourself, as long as you have chosen the right pair for you. It is likely that as a woman, you have suffered for wearing high heels and now don't know which way to turn. We are drawn to heels because of the way they make us look and feel, but the aftermath can be too much for some to bear.
Learning how to find the best heels for your needs can take time and consideration. Many women suffer when wearing heels because they haven't found a pair that fits them properly. Wearing well-fitted and stylish heels can do wonders for your confidence and allure. Heels are some of the best kind of shoes you can wear because of all the benefits they provide to your posture and appearance; you just need to make sure they fit you first.
Heels are a statement in any outfit, which means they require some confidence to wear. When wearing heels, you are going to be attracting attention and drawing all eyes to you, so you need to be able to own it. Heels can also provide women with confidence, as they improve your posture and make you look better, but this will come with time and practice. The first step in finding the best heels for yourself is finding the confidence within to wear them in the first place.

You need to be bold to wear high heels, especially if it is something new for you. If you feel insecure when wearing heels, it is likely that you will look like you don't know what you're doing; that something is off. Make sure you know how good you look and that you have found a pair of heels that are the right shape, size, and style for your needs. You need to make sure you feel comfortable and can actually walk in your heels before feeling confident.
This will require you to take some time to try on a lot of different styles and sizes of high heels, as well as learning how to walk confidently in them at home before taking them to work or on a night out.
Finding Heels That Fit
The main reason why women feel uncomfortable when wearing heels is that they are wearing the wrong size. Most women choose shoes that are too big or too small for them, which is why they feel pain when wearing heels. You want to make sure that you are choosing heels that fit you well as these will be easier to walk in, providing you with more confidence. In order to find heels that fit, you should make sure that you can comfortably put on and remove your heels without seeing rings around your feet.
You should also make sure that the arch of your foot is supported and you have enough room to move your toes without them sliding around. The key to finding confidence when wearing heels starts from the bottom – literally. You need to make sure that you feel confident and that your shoes fit, as this will prevent them from falling off or you from falling down. When your shoes fit, you can comfortably get on with your day without a second thought towards your feet.
How Heels Improve Your Silhouette
Heels are popular shoes due to the way they make women feel and look. A lot of outfits seem incomplete without a chic pair of heels due to the way they improve the female silhouette. Wearing heels makes you taller and gives you more height. Not only does this provide confidence in itself, as being tall signifies having a lot of confidence, but it creates an illusion that improves the way your legs look.
Heels create the impression that your foot is shorter, and therefore more dainty and feminine, as well as making your ankles seem slender. This, in turn, contributes to making your legs look longer and more toned, which makes your stride seem lengthier and more controlled. Due to these illusions, heels are known to signify confidence, power, and control, which is why many women like to wear heels at work. Heels make you look better, and it has been proven by years of research. When you look good, you feel good and are more capable of tackling tasks during the day.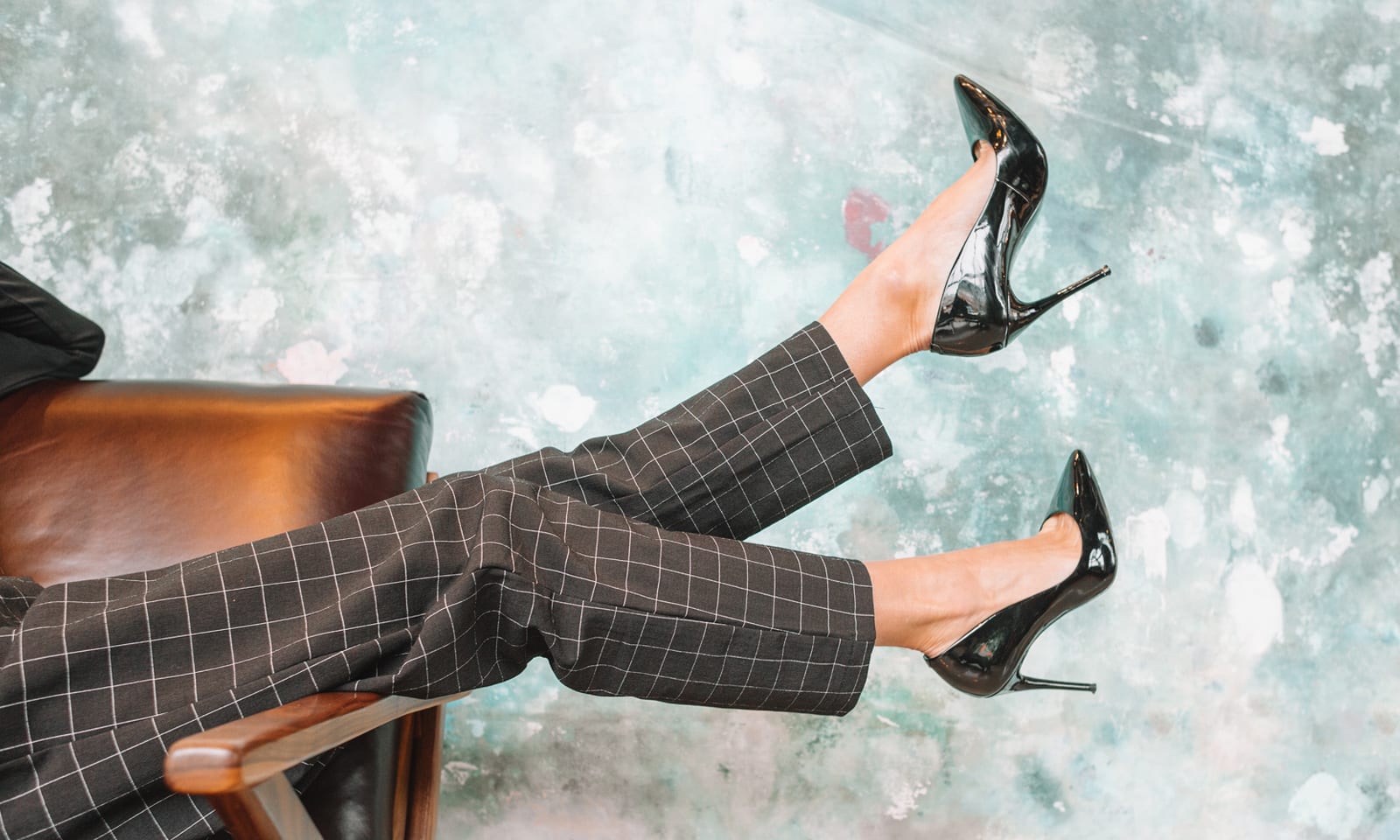 High Heels Improve Your Style
There is something undeniably stylish about high heels. Even the most basic outfit of jeans and a t-shirt can be drastically improved by wearing some heels. Heels change the entire look of an outfit, mainly because they change your posture and silhouette. As heels raise you up and make your legs seem longer, outfits will look like they fit you better and make you seem more polished.
Wearing heels also alters your posture, causing you to stand tall and straight. This, in turn, makes your stomach seem smaller and smoother, as you are not slouching or bending in your middle. Heels can make you look incredibly chic and stylish, which is going to drastically improve your confidence no matter what the occasion. If you need a little boost of confidence when going out, swap your flats or sneakers for a pair of heels and just see what happens to your mood and appearance.
Heels Give You Authority
A great way to feel more confident is to know that you are in control, you are being listened to and that you are attracting attention. Heels can provide all of these to you, which is why they are staples in many women's work wardrobes. As heels give you more height, you instantly have an edge over anyone you are talking to – especially a man who is likely to be wearing flat shoes. There is something about having to look up to speak to a woman that gives them authority and makes them seem in control.
Heels are also fabulous at attracting attention, not only in the way they make you look but the way they sound. When wearing heels, everyone can hear you coming – but that shouldn't be because you're falling over with every step. If you have heels that fit, you can confidently stride from place to place letting everyone know where you are by the clicking sound they make as they hit the floor. There is something very alluring about a confident woman wearing high heels, so if you want to attract more attention, then you should wear them more often.
Any Heel Will Do For Confidence
You may think that finding a well-fitting and good quality pair of heels is going to be expensive, but this doesn't have to be the case. Sure, there are designers and luxury brands that offer very high heels at an even higher price, but this isn't accessible for many people. Ignoring the luxury brands for a moment, high heels are actually some of the most inexpensive fashionwear that you can purchase and yet they offer so many benefits.
It is also important to note that you do not have to wear high heels all of the time; any kind of heeled shoe that offers you height can improve the way you look at feel. The most important thing to consider is how you feel when wearing your heels, as this will have the biggest impact on how you look. If you choose heels that fit you well and are comfortable, you are going to feel and exude confidence. This is true even if you have chosen a smaller heel.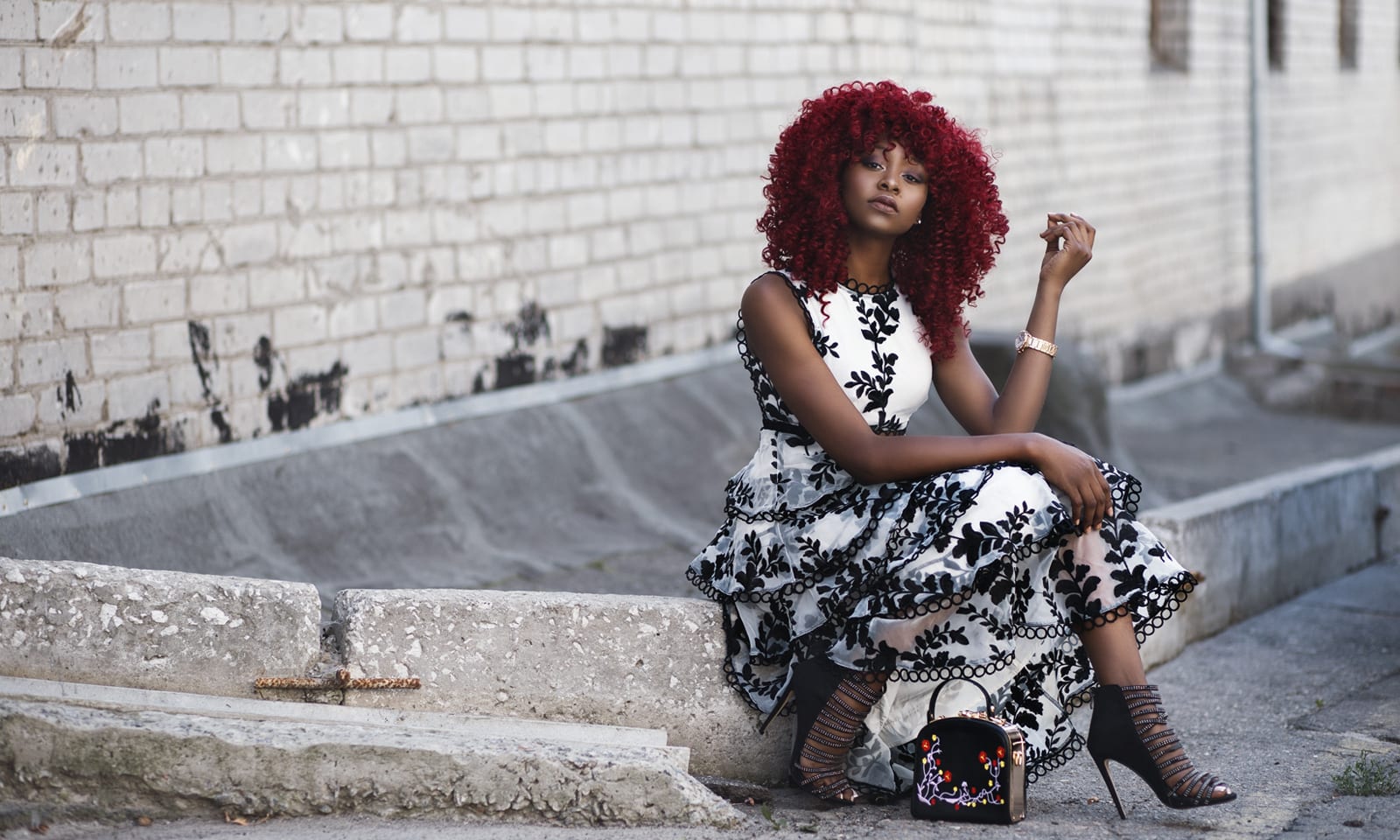 Many women get carried away with the latest fashion trends or what their peers are wearing, which is how they can come into issues when wearing heels. You should be your number one priority, so you need to make sure that you feel good, confident, and stable when wearing heels. The style, price, and branding won't make any difference to you or your outfit if you feel uncomfortable or cannot walk in your heels. Take some time to seriously consider your options of heels to find which ones are best for you.
Conclusion
Heels should be a staple of every woman's wardrobe. They can provide you with so much confidence and allure, as long as they fit you properly. The biggest issue in wearing heels is that most women do not choose styles that fit them properly, which is why they can feel uncomfortable or even painful. It is important that you spend time finding heels that fit, which means they shouldn't be tight, painful, slipping off, or have too big of a heel.
The key to feeling confident is feeling good, and this won't be possible if your shoes don't fit you properly. Once you have found heels that fit, you can enjoy all of the benefits they will provide you. Wearing heels can drastically improve your silhouette and posture, making you appear taller, thinner, and more in control simply by raising your height a little.
Heels can also give you more authority as they make you look like you're in control. In order to feel the benefits of wearing high heels, you need to first find the confidence to wear them. You need to make sure that you feel comfortable and look good, as this will increase your confidence. Heels are a wonderful shoe for so many different occasions, and they can give you a lot of confidence.