What are Indoor Soccer Shoes?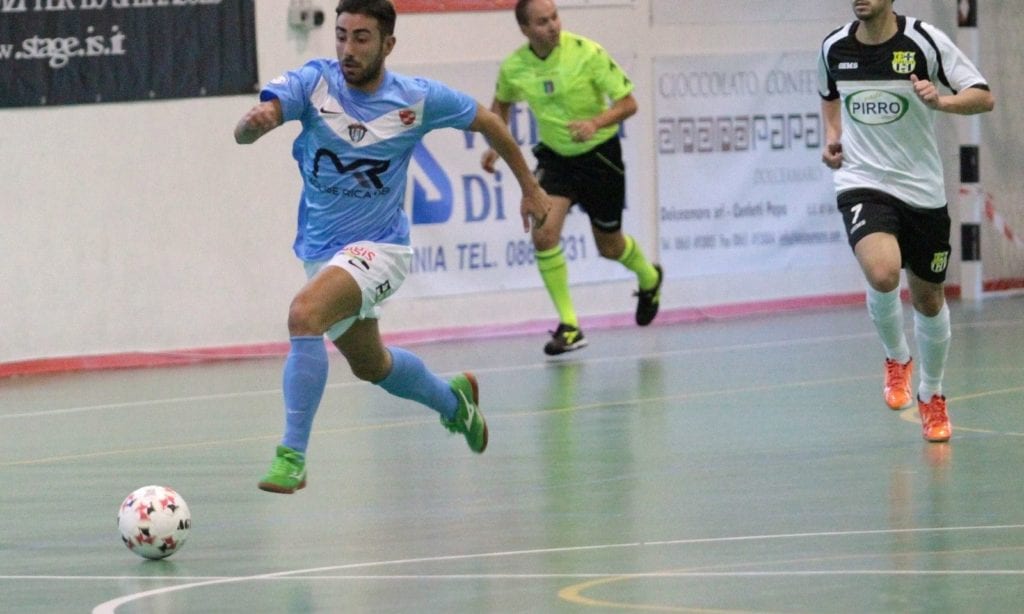 Introduction
Indoor soccer is a fast-growing sport and is extremely popular in the US and Canada. It is a version of football played on artificial turf in a closed arena. Indoor soccer shoes differ from their parent shoe, in that they are flat and grippy and do not have cleats which outdoor soccer shoes need when playing on grass.
What Indoor Soccer Shoes give the best Support?
There are a great many shoes on the market for indoor soccer. Many of the big brands have recognized the fact that it is a fast-growing and very popular sport and has thus designed shoes that will give you the edge in the game. When it comes to support in an indoor soccer shoe, you need a shoe that will support your foot when moving in multi-directions quickly.
They should be low profile to enable you to keep great contact with the surface and there should be padding in both the toe area as well as the heel. The reason for this is to protect and support your foot when kicking and dribbling the ball.
Having a pair of indoor soccer shoes that are designed to support your foot when playing will make all the difference to your game. Arch support is also another area to look at especially if you suffer from any kind of foot issues such as flat-footedness.
Support is important in any shoe, however, when it comes to indoor soccer it is imperative as your feet are your weapons and you need to protect and support them throughout the game.
What is the Lightest Weight Indoor Soccer Shoes?
The weight of your shoe will be determined by the materials used to construct them. Basically, there are three different types of material and each one has its pros and cons, including in the weight it adds to the shoe. Which one is best for you is different for everybody and will depend on their budget and preference. Leather uppers are very popular in indoor soccer shoes.
This is because they add a level of control to your game, giving you great touch and feel for the ball. Synthetic uppers are also quite popular and are normally the lightest of all the materials used for indoor soccer shoe construction. If you are going to look at leather shoes then there are three options. Kangaroo leather is very popular due to the fact that they are soft and do not require any break-in period.
Calfskin leather is another material that is often used in the construction of indoor soccer shoes. This material is durable and soft, however, they do tend to be a lot heavier than your synthetic materials. Finally full-grain leather is another option. It is expensive but durable and it is one of the heaviest materials you can use for your indoor soccer shoes.
Synthetic materials such as mesh are by far the lightest of all the materials you can use for your indoor shoe construction and therefore the synthetic material shoes are the lightest indoor soccer shoes you will find on the market.
Do you Really need Indoor Soccer Shoes?
It would be very easy to believe that you can play indoor soccer with running shoes, tennis shoes or cross-trainers, and there is no prohibition on using these types of shoes to play. However, you will find that when you play the game wearing the incorrect footwear, you will have minimal control over the ball. Just as in any other sport, having the right kit, including shoes, will make all the difference to your performance during the game.
Indoor soccer shoes are designed to give you that control in their construction.The materials used in manufacturing indoor soccer shoes are chosen with ball control, freedom of movement and traction on specific indoor surfaces in mind and playing with a shoe that is designed to benefit you in other sports is not ideal. These shoes are also designed with non-marking soles so that you do not do any damage to the court itself.
Tennis shoes and cross-trainers are designed to move your forward, however, indoor soccer shoes are designed for quick multi-directional movement. Indoor soccer shoes have slightly harder sole than your standard tennis shoes, they also tend to have a more flexible sole to allow you to move from side to side, pivot and turn easily and they support your feet in different ways to a tennis shoe.
Indoor soccer is played on artificial turf and smooth hard surfaces. This requires a specialized sole that is constructed from gum rubber to give you the best grip or traction when playing on this kind of surface. There is also traction on the upper shoe to allow you better control over the ball. When you play indoor soccer you need to do cuts and sprints, you need to be able to turn on a dime and accelerate with great speed while controlling the ball at the same time.
This is where a great pair of indoor soccer shoes will make all the difference to your game. There are many brands of shoes that recognize that having the correct indoor soccer boot is imperative and are manufacturing shoes designed specifically for this sport such as the Adidas Samba. All of these shoes offer a great traction pattern on the sole, low-profile fit and great support for toe and heel.
They are designed to be lightweight with quilted or overlayed uppers to enhance the ability to spin the ball when kicking it. Laces and tongues are designed not to interfere with ball control and more.
So as you can see, you can play indoor soccer with other shoes, but you will not get the control over the ball, the correct support for your feet or the traction on the ground as you would with a specifically designed pair of shoes for indoor soccer.
Conclusion
Having the right indoor soccer shoes will give you the control over the ball that you need. They will support and stabilize your foot as well as provide the best traction of the smooth hard surfaces you will be playing on. If you want to lift your game and really make an impression on the courts, you need the right footwear to showcase your talents.