NIKE AND KOBE BRYANT UNVEIL THE ZOOM KOBE 1 PROTRO
You've been waiting for it, you've been wondering about it and now you will get to see, touch, feel and buy it on February 17th. The all new Kobe Bryant retro outdoor basketball shoe – the Zoom Kobe 1 Protro is here. There has been speculation about a new shoe from Kobe since his retirement last year and, after three years of painstaking design, he is ready to reveal his new creation to the world. This shoe is far from the retro Nike shoes we are all used to seeing from past basketball players. It is all about the future and the progression in technology.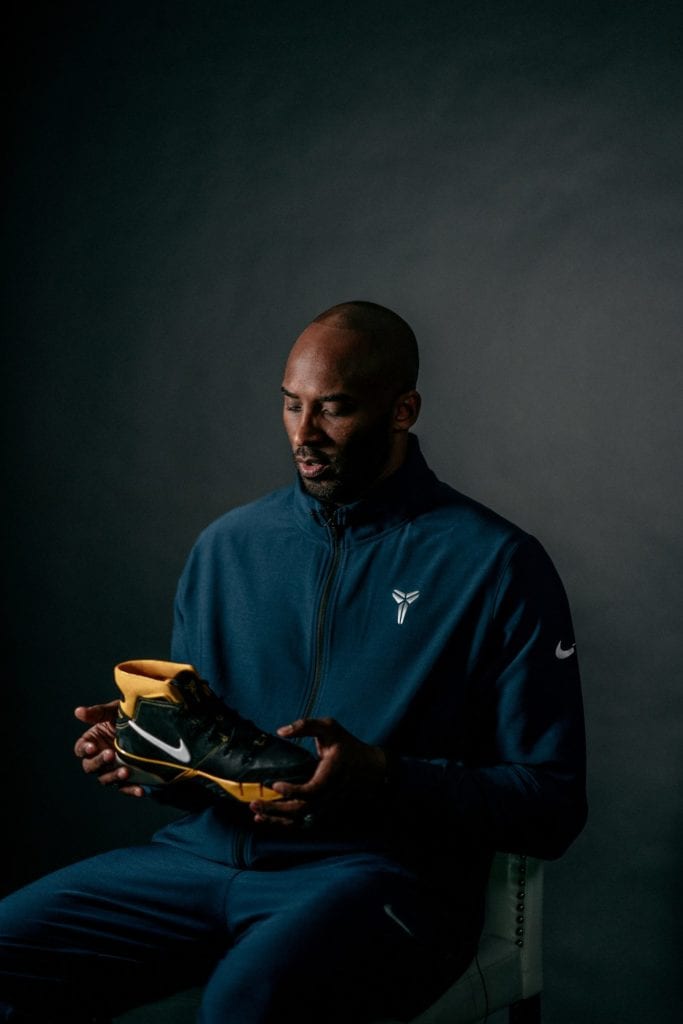 Kobe at first was reticent about producing a retro shoe. Kobe stated that a retro shoe "just didn't fit right with everything I stood for, with the Mamba brand". He was looking for something that would take basketball into the future, while still honouring the past, and that is just what the Zoom Kobe 1 Protro will do. In developing this "performance retro" shoe, the Protro, a term Kobe coined to describe this new and exciting basketball shoe, Bryant stated that the Protro was meant to be about evolution and improving on the past.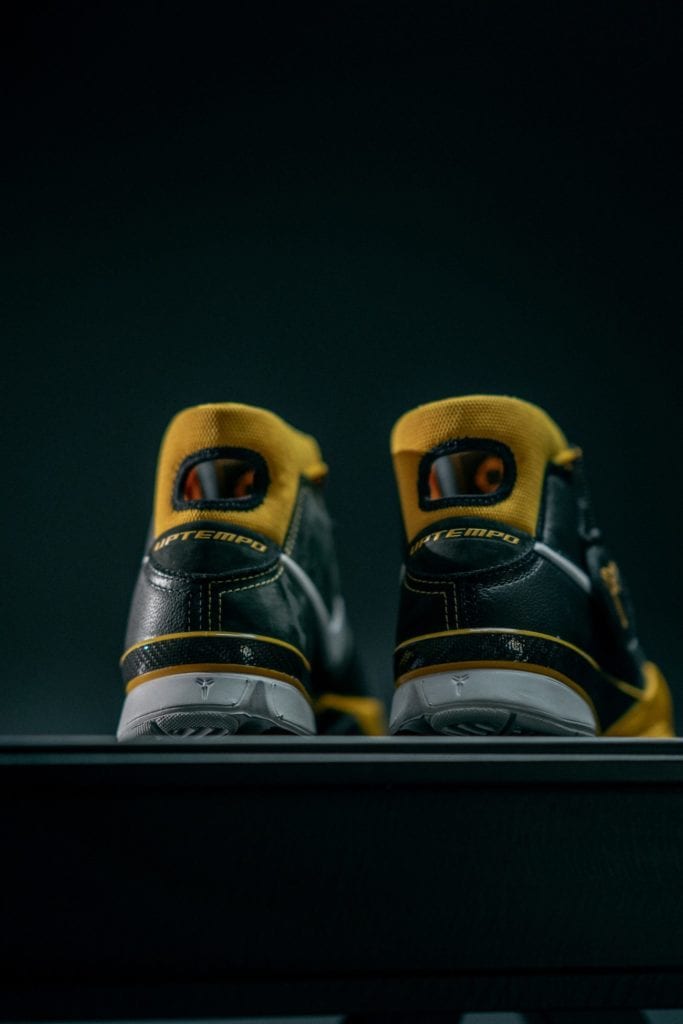 He also stated that in designing this shoe he wanted to build a business that was not just based on things he had done in the past. The brand, he said, had to stand for performance and innovation. Even though Kobe has been busy with his writing, hosting, and producing a new show for ESPN called Detail, Bryant started working with the product director of Nike Basketball footwear, Tony Grosso more than three years ago. Together they developed a shoe that had the same aesthetics as his original shoe, but offered the best technology 2021 had to offer in weight savings and more.
Thirteen years ago, the construction of the Zoom Kobe 1 was revolutionary, but things have changed. By doing away with the old technology they were able to improve on the shoe's original cushioning. The Zoom bag setup with a rocker will enhance the ride and make it a lot smoother than the original Zoom Kobe I. In fact by removing the foam and reducing the size of the carbon fiber shank on the Zoom Kobe 1 Protro, the team at Nike were able to improve the ride you get quite significantly.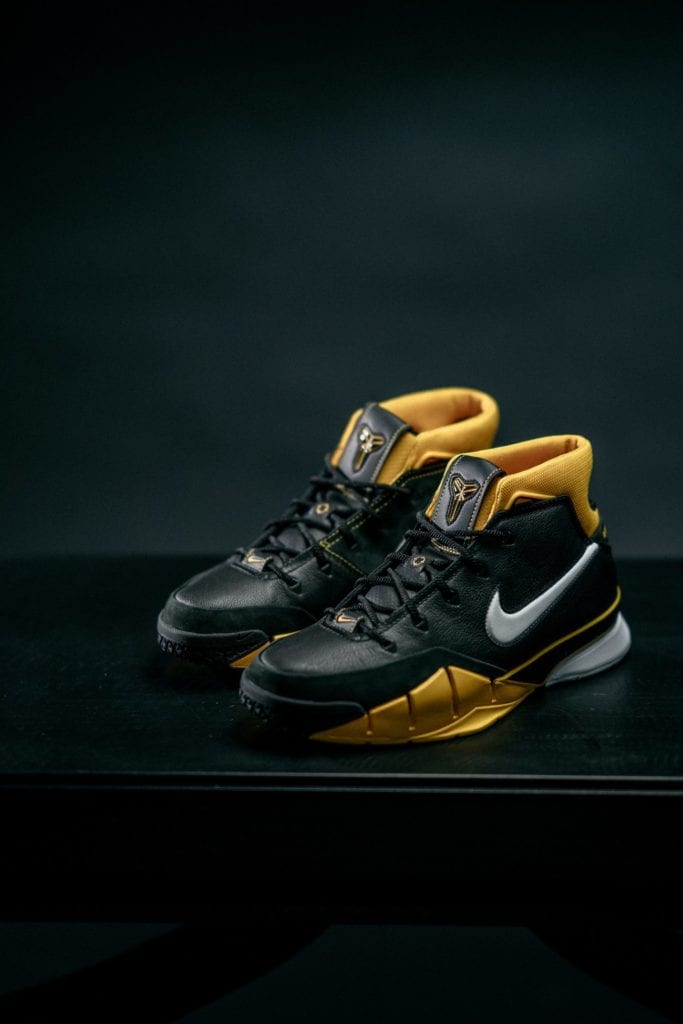 The Zoom Kobe 1 Protro has already had its first successful run on the courts with Toronto Raptors All-star DeMar DeRozan wearing them in a game two weeks ago where he led the Raptors to a sensational victory with a stunning 21-point performance on the night. Classic style with modern performance that is what the Zoom Kobe 1 Protro offers. Available to the public on the 17th February at a retail price of only $175.