Looking to better the flexibility in your back and legs? Squats will no doubt be for you. Just search online for the best exercises to help with your posture and flexibility in your body, and you will be lead to squatting. Now, there are various forms of squats that you can try for yourself, each is as different as the last depending on what you hope to achieve in the gym. Some come with an assist from a machine whereas others demand you pull the weight from the ground directly. Having the right equipment will improve your technique tenfold we promise you that. It might sound unimportant to some, but you'd be surprised to learn how your shoes can affect your form when lifting.
In the wrong environment, you can cause some severe damage to your body, the kind that always lingers. You'll come to learn this as the article goes on, but there's peace of mind knowing that you are working out correctly and effectively! We are regular gym-goers and understand the fundamentals that go into squatting. We also understand that to succeed you need to have the right gear. All that power you generate begins at your feet at ground level, so having the right shoes is a priority; think about it, you wouldn't wear regular shoes when bowling so why should you wear the wrong pair for squatting?
Our list is composed of both male and female shoes — squatting is universal after all. We should state that the list you see is in no particular order, meaning you should judge each shoe on its own attributes/features rather than a point of comparison to the previous shoe outlined.
View the Best Squat Shoes, Below.
Buyer's Guide To Squat Shoes
Welcome to the buyers guide section, a section where we take all of your questions and woes up until this point and squash them! We understand that to anyone, not in the know, weightlifting shoes can come with a lot of confusion, after all, they just look like your standard shoe if not a little bulkier. We'll cover how we were able to assemble our list here also to give you an idea on how we conducted our research! Let's start with that.
How we made our List
Our list of 10 was initially a list of 40 shoes. Over the past month or so, we've managed to shorten that list exponentially to give you our personal picks for the best weightlifting shoes out on the market right now. We are active people, always looking for some of the best ways of bettering ourselves in and out of the gym in an athletic sense. We had heard of weightlifting shoes before, but we never stopped to ask what makes them cater for this type of exercise alone.
There were a couple of us working on this article, one of us obviously wrote it but as far as the research goes, this was a joint effort. Our team consisted of around half a dozen of our friends/colleagues who all consider themselves relatively fit and healthy themselves. We all went away and conducted our own research on the best squat shoes out there, we would then share our findings in a group chat.
Catalogs, online sources and word of mouth were our primary sources of research. If there was a shoe that appeared appealing to us, we noted it down. We actually had to stop ourselves because we were just adding so many shoes into our list which was only adding to our list of things to do! Once we had our list of 40, we then began trimming, eliminating any shoe that was too similar to some of the others in our list that we deemed better for whatever reason.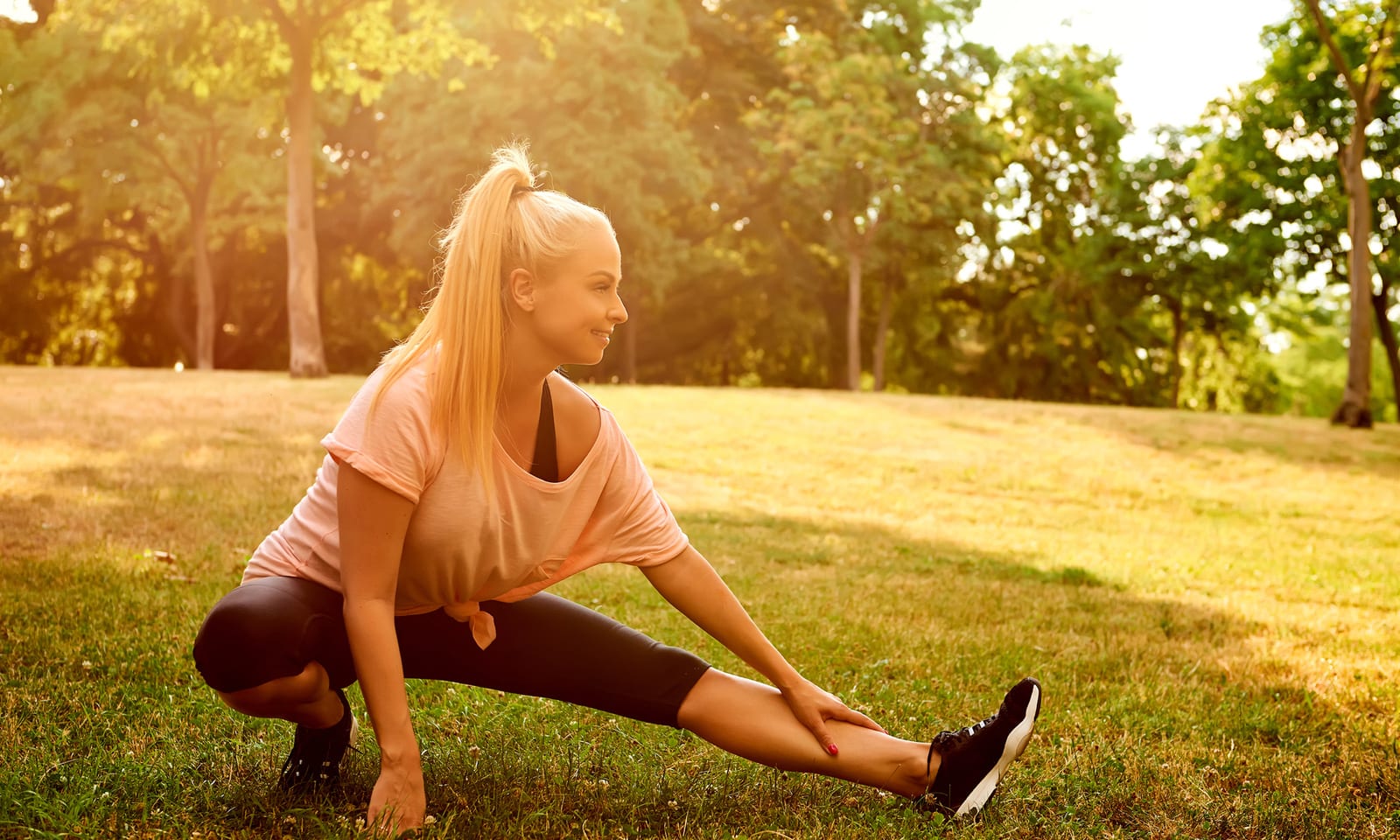 At this stage we had around 17 shoes to deal with, so we moved on to the next step in our master plan: buying each pair of shoes and testing them out firsthand! Each shoe was tested not only on its own attributes on paper but physically also. It was important to us that we had a mix of both male and female weightlifting shoes here so that our article could appeal to a much larger demographic.
All of us tried squatting with weights and then removing the weights to squat normally wearing each shoe. We would grade each shoe out of 10 after trying it out using just our bodies to get an all-around idea on how each shoe handled each set. Some of us are stronger than others, so we made sure to switch the shoes and then discuss what we liked/what we didn't like. This allowed us to finalize our list.
We tried not to mess around with our list once it was complete as we felt like it was perfect as it was/is in its current state. There are plenty of other options out there for you to try if none stand out to you; this list is not gospel, but it has been put together by people who squat frequently enough to consider ourselves experts.
How much do Squat Shoes Help?
There's an awful lot that can go wrong when squatting. Technique is key in perfecting your squats, bad form will only lead to long term injury. When you are squatting, all the energy you are generating comes from the ground up, which starts at your feet. Keeping your feet nice and flat is instrumental in working out properly. You can squat without weights, but if you want to see lasting results, you should be looking at squatting with weights.
These shoes are designed to keep balance set right in the center of the shoe. The flat surface on the bottom is purposeful in that it allows you to distribute the weight of your body equally once your feet are in the shoes themselves. Most sneakers/shoes you might wear in the gym are at an angle or use the wrong sort of materials on the bottom that only impede your form once you begin squatting.
Weightlifting shoes have been designed to withstand a lot of punishment, specifically from the weight that your body is going to be carrying as you squat down. Most shoes will hold when squatting with a heavyweight, the only difference here is that the insoles aren't that cushioned which gives you a lot better traction on the ground, allowing your body to workout more effectively.
The straps/laces found in these shoes are a lot sturdier also. You'll also find weightlifting shoes to be a lot heavier, this is a purposeful decision from the designers. The heavier the shoe, the more balance you'll have when in a squatting position. Most shoes have higher support around the ankle, this allows you to get a lot more grip under your feet!
How to Squat in Weightlifting Shoes?
There's no difference really in how you squat in these shoes versus using any other pair of shoes in the gym or at home. Squatting requires you to bend your knees and drop your body down to the ground without falling over. Once you have gone as far as you can go to the ground, you then pull your body back to a standing position. Squatting can take quite a long time to master depending on certain factors that revolve around weight, posture, and balance.
It's important that you are spacing your feet out equally, you should have your feet in line with your shoulders. The further your legs go the fewer results you will see. It is important that you generate all the power from your legs rather than the top half of your body. Your glutes will definitely play a role here as this is one of the main spots you'll feel a burn. If you find that your back is taking the rough of the lift, then you should check your form immediately.
When to use Squat Shoes?
Simple answer: when you're squatting obviously. This is not limited to weights/non-weight versions of squatting either. These shoes can be worn whenever you are in the gym looking to work on your back/lower body. You should only really want to buy these shoes if you are actually going to use them. If you find that you aren't squatting enough to warrant a purchase, then that's fine. These shoes can be expensive depending on where you buy them.
Try not to use these shoes when you are working out generally. These shoes have been designed to handle a lot of punishment and are a little heavier than your standard sneaker/shoe. This is why you should be cycling between different shoes for different days depending on what you are wanting to do on that particular day. This will also keep your shoes smelling fresh as you won't be wearing the same pair constantly.
Expert Tip
When squatting you always want to keep your head up — everyone knows this — but if you find that balance is an issue, rotate one of your hands so that one hand is over the bar and the other is under. This will allow you to lift heavier with better control over having both hands holding the bar the same way.
Did you know?
Squatting targets multiple muscle groups in motion! Not only are you making your back stronger, but you're also assisting your general balance when on your feet! Those that squat consistently have found that they've grown taller due to the changes in their posture!