What you wear on your feet is integral to your productivity, especially when hiking. Deciding which hiking shoes to buy can be difficult as there are lots to choose from when making this important decision when they all have different features. Looking after your feet while you're hiking will help to keep you going for longer. Your outdoor adventures will be much more enjoyable if you are wearing a pair of comfortable hiking shoes or boots. They will look after your feet, provide support and keep them warm and dry while still allowing them to breathe.
Hiking shoes are built to last, and they will continue to take care of your feet if you take care of them. When adventuring outdoors, it is important to be prepared in order to get the best experience. Hiking shoes and boots are made of sturdier materials than regular trainers and give you the extra support and comfort needed for longer periods of time.
Because there are so many different types on the market, we have created a list of the best hiking shoes and boots available to make your decision easier.
View the Best Hiking Shoes for Women, Below.
Hiking Shoes for Women Buyers Guide and Breakdown
Leather or Synthetic
This is one of the main decisions you will need to make when looking for a new pair of hiking boots. While natural leather often lasts longer and is naturally waterproof, it can take longer to wear in to become comfortable as they take longer to mold to your foot. That being said, once they have been worn in, you are more likely to get longer wear out of them, and they will eventually become incredibly comfortable when they have taken on the shape of your foot.
The downside is that leather is heavier than synthetic material which means the added weight when walking is something to keep in mind. While this might not be a concern for some hikers, it can affect your experience and what is right for you depends on your fitness level and the kind of hikes you plan to do.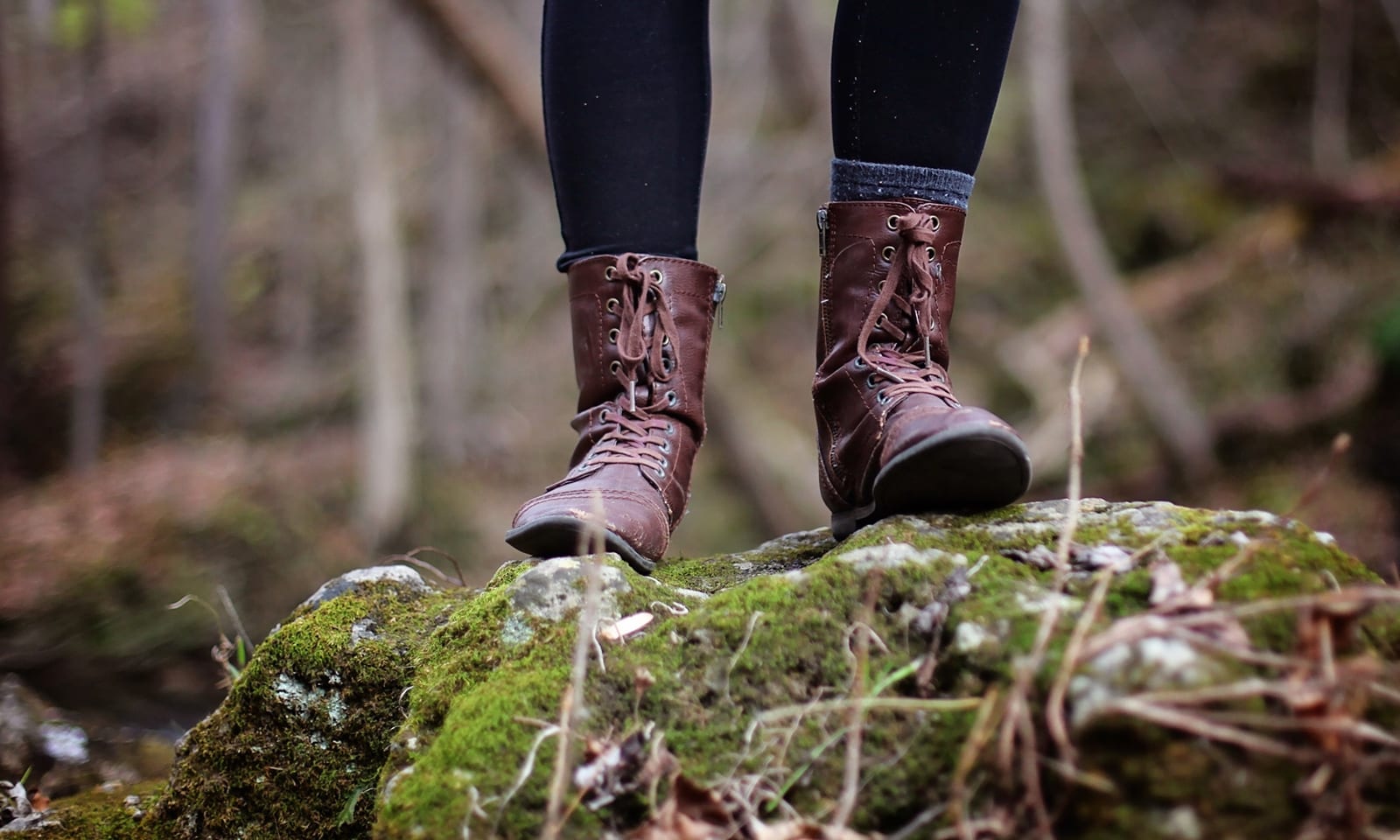 Synthetic materials are lighter and more comfortable straight away, so if you are looking for instant comfort, this may be the way to go since there is no time needed to wear them in. The downside of synthetic boots is that they are often made of less durable materials, so depending on how you plan to use them, they probably won't last as long.
They also tend not to be as warm as leather boots. You will need to consider the climate you will be hiking in to know whether this will be an issue or not. The leather is great for winter and harsher weather environments with longer term wear, while synthetic boots are perfect for spring and summer, allowing you to be more agile and enjoy a lighter shoe.
Shoe or Boot
If you know what kind of hikes you will be going on, it is worth making a decision on whether you will need boots or shoes. Modern hiking shoes often use durable yet lightweight materials for the most enjoyable experience. Hiking shoes are much lighter than boots, which can make your journey much easier. A shoe is better for day hikes and peak bagging, and are better for a faster pace, allowing for more agility.
Boots, on the other hand, are great for the extra support they give to the ankle and are better for harsher terrains where you will need the extra comfort. They can often last longer and be more durable than shoes and are better for cold and wet weather hikes.
Waterproofing
Most hiking boots are waterproof, and it is likely that this will be an important feature in your decision making. Different materials vary in waterproof success and it is better to invest in a pair of hiking shoes or boots you can trust will do the job if you plan to hike in wetter climates. It is worth remembering that having wet feet is one of the most uncomfortable experiences when on long walks.
The downside of this is that the extra layers can add to the weight, but this is often worth the extra protection. Boots with GORE-Tex technology works well to keep moisture out. Alternatively, if going in the water, you can try water shoes.
Laces
This aspect of the shoe might not seem that important, but lacing styles can vary, and they have different levels of success in keeping your feet secure without loosening. Not only can loose shoes lead to a lack of support on uneven surfaces, if your foot is loose inside the shoe it can rub, leading to blisters and make your experience unpleasant.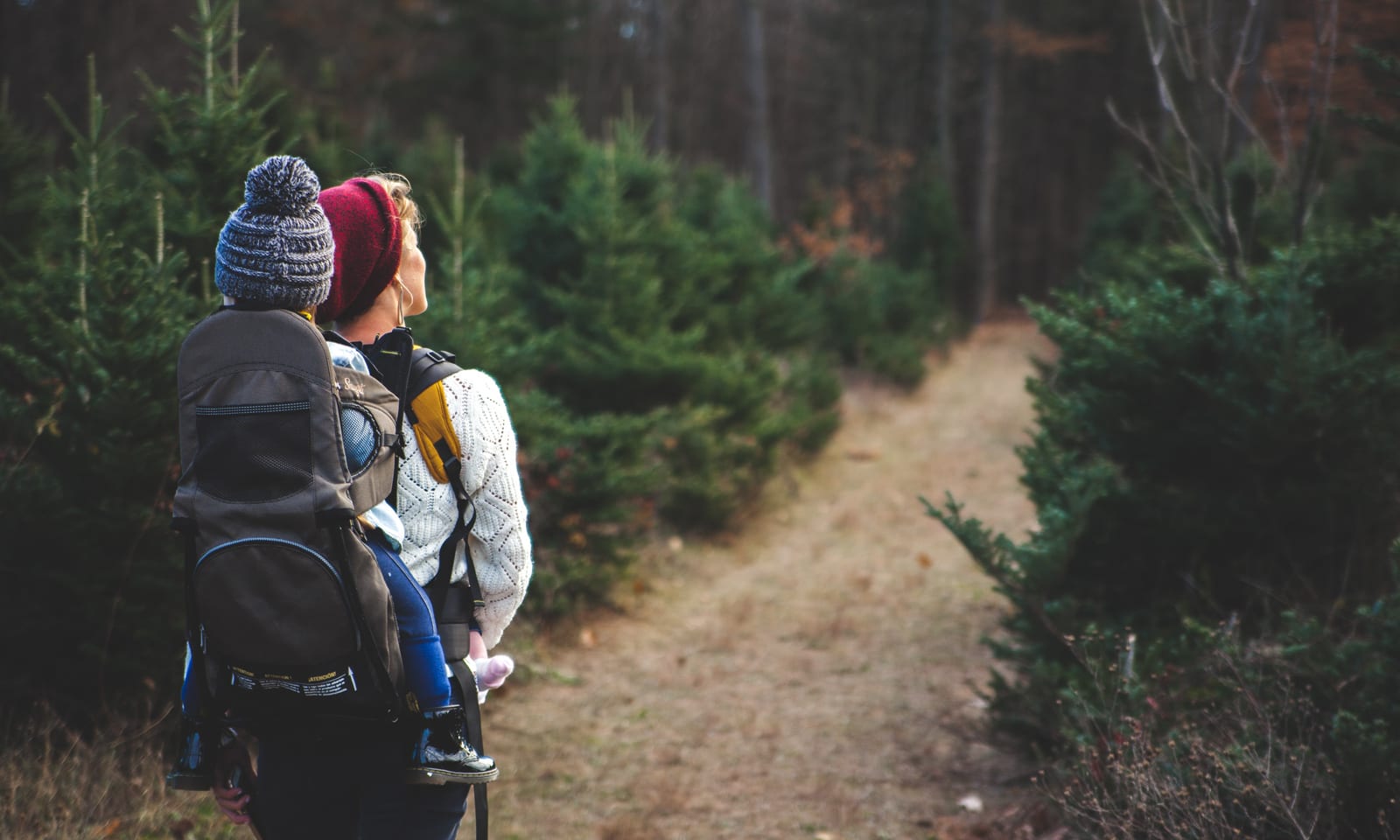 Hooks can be convenient when putting your shoes on and taking them off as they undo more easily but are less secure.
Alternative: Hiking shoes for Men.
Expert Tip
It can be common for hiking boots to vary in size to normal shoes. It is worth trying on your boots before you buy them and take along a pair of socks you think you're likely to wear with them. This may not always be an option, so make sure you make sure to check specifications if you have wider feet or any other requirements.
Did you know?
The best women's hiking boots or shoes are always waterproof and include a breathable membrane that wicks away moisture to keep your feet dry and at the right temperature.