What Shoes To Wear For Nursing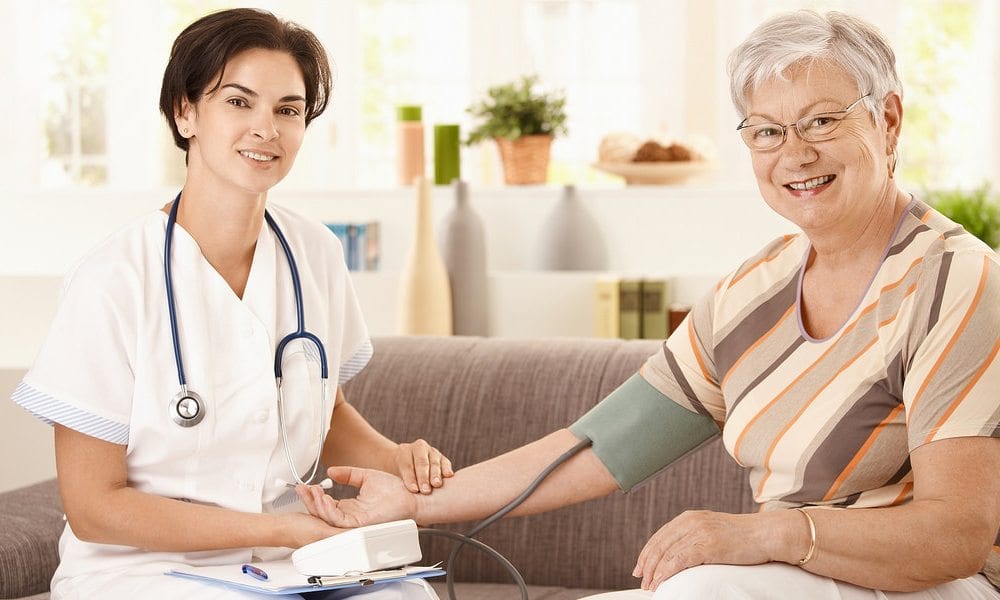 Choosing the right nursing shoes will make all the difference in your working life. Nurses spend long hours working in often hazardous underfoot conditions and having a shoe that is comfortable, supportive and safe is non-negotiable for nurses. No matter what style or shape nurses chose these are factors they have to consider in a shoe.
What are Dansko Shoes for?
Dansko offers a wide variety of shoes that are comfortable, supportive and safe to wear when working in hazardous environments such as a hospital. They are a favorite shoe of the nurse and some of their wide range include boots, mules, wedges, Mary Janes, flats, sneakers and other popular styles. Aside from their normal range of shoes, Dansko has a ranged designed specifically for the medical professional to use when working.
They offer shoes designed for nurses, nursing clogs, clogs that are perfect for doctors and specialized surgeon and surgical nursing clogs. Dansko's shoes offer complete, all-day support and comfort to those working in the healthcare industry and are required to be on their feet for the majority of their day. Dansko shoes are made from the highest quality materials that are sure to meet any nursing professional's needs when it comes to footwear.
They offer both formal shoes and clogs for doctors and then add a little more fun and creative designs for nurses. No matter what design, color or styling you chose, the Dansko medical shoes are sure to keep your feet comfortable throughout your long shifts on your feet.
Skechers Shoes for nurses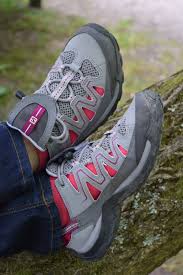 Sketchers are well known for their safe, non-slip quality working shoes for both men and women. Nursing is a demanding profession and nurses have to be on their feet for the large part of their long day. The environment they work in can be hazardous, they are exposed to spills and other occupational hazards often found in hospitals.  Getting the right shoe will not only prevent injury to themselves but also cause some long-term damage to their feet, back, and knees.
Skechers recognizes this and offers a range of work shoes designed specifically to take care of the nurses needs when it comes to footwear. Skechers are renowned for their fantastic ergonomic design when it comes to nursing shoes, along with great affordability. Most of their shoes will have rubber soles to ensure non-slip qualities along with cushioning in the areas you need it most when on your feet all day, especially in the midsole of your foot.
Not only do they offer slip resistance but also excellent support with features such as the goga max footbed, which will conform to your foot and give you the support you need.  Their shoes are flexible and designed to help you align your posture which will reduce any back or joint pain you may experience and will help you to adjust your center of gravity towards the back of your feet to give you greater stability when standing and walking.
Skechers offer a wide range of nursing shoes designed for every taste and style there is, from the clog to the lace-up sneaker shoe. They cater for both men and women alike and you are sure to find the supportive, comfortable shoe you need in such a demanding profession as nursing.
What Shoes to wear for Nursing School?
Somebody who has decided to enter this great profession and is heading off to nursing school will require a great pair of shoes, not only to use while studying but also to wear when doing their clinical stints. Just like any nurses, they will require the same kind of shoe, spill proof, non-slip, ultra-comfortable and of course stable and supportive.
Often nursing students are the runners, the ones that are sent to fetch and carry for the qualified professionals and they have to be on their toes and ready to go all the time. The shoe they chose to wear can make the difference between a good or a bad day at work.
Related; Socks for Nurses with compression.
What are the most Comfortable Shoes for Nurses?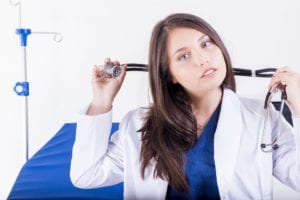 One of the most comfortable shoes for any nurse, male or female is the clog type shoe. This is because they provide all the support, comfort, safety and ease of use you can get in a shoe and will help to keep you and your feet free of pain and discomfort when working long hours on your feet day or night. When deciding which shoe to choose in regards comfort there are a few things to consider.
The weight and style of the shoe, the padding, and protection it offers as well as the non-slip qualities of the sole along with a great outsole that will not only protect but is non-marking for those smoothly polished corridors. Comfort is particularly important in a nurses shoe as they spend a great deal of time on their feet. Having a pair of shoes that offer just the right amount of padding in the midsole and heel is vital as these are the two areas of the feet that take the most strain.
A lot of nurses opt for the clog type shoe for various reason.A clog type shoe is easy to slip on an off, they offer comfort levels to the wearer which reduces the strain on the back and legs making for a very comfortable day on your feet as well as having the non-slip qualities needed. Dansko and Skechers make a great range of clogs designed specifically for the nursing profession to ensure their comfort, support, and safety while working in this very demanding profession.
Conclusion
Selecting the right pair of shoes is vital to ensuring that you can get through your day with the least amount of pain and discomfort, especially in a demanding environment such as in the health profession. There are brands that specialize in nursing shoes such as Sketchers and Dansko, but whatever brand you chose, you need to ensure your comfort and safety at all times.