What are the Most Supportive Shoes for Teachers?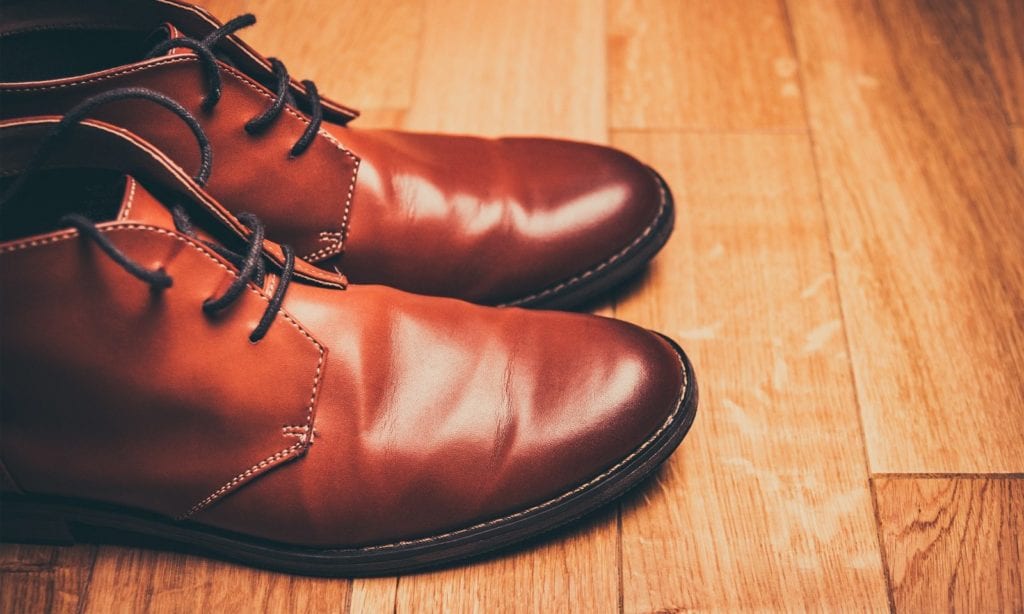 Introduction
Teachers spend the majority of their day standing on their feet. This means they need teaching shoes that will not only protect their feet, make them feel comfortable and snug, but also offer support and stability. Having a great supportive shoe will not only help prevent sore feet but also help you avoid joint pains in the knees, ankles, and hips.
Can you get Stylish Comfortable Shoes for Teachers?
Unlike factory workers or construction workers who can wear heavy work boots that are designed to protect their feet and offer support and comfort, teachers need something a little more elegant and stylish, while offering the same qualities as found in a work boot. There are plenty of stylish shoes out there that are designed specifically for people who spend their working day on their feet including teachers. It is best to find APMA-approved shoes such as Crocs and Dansko.
These shoes are recommended by the American Podiatric Medical Association (APMA) for foot and ankle health. There are also other factors to consider such as heel size (1-2 inches is ideal), cushioning and breathability. Also, do avoid shoes that have pointed heels. They can give too much pressure on your legs and your back. When deciding on what shoe you want, you need to make sure that the style of shoe you choose will offer you the support and stability you need for walking and standing all day.
Your shoe should also look great and accessorize with your outfit and add to your overall look. Ultimately though comfort is of paramount importance when choosing the shoe you want. Shoes to avoid, even if they do look great, are those with high heels, narrow, pointed toes, and an overall narrow fit. Because you stand all day, you need a shoe that gives your feet room to breathe and your toes room to wiggle or you may find you are developing foot issues such as bunions and corns.
These issues can be very painful and can lead to other issues such as joint pain, backache and pain, foot injuries or you could even develop plantar fasciitis. Having a great comfortable and practical shoe that will cushion your feet, give you great shock absorption, support your foot, have good arch support and cushioning which will help prevent pains in your back and legs, back or hips, does not mean you are prevented from wearing stylish elegant shoes that make you feel and look great.
Are there Comfortable Shoes for Pregnant Teachers?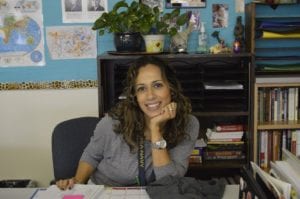 Pregnant teachers have many challenges, not least of which is keeping their feet comfortable and supported at all times. They already often suffer from back, leg, and hip issues during pregnancy and wearing the wrong shoes can worsen these issues so a great teachers shoe that is designed to cope with the issues experienced by pregnant women are essential.
One of the most important aspects of a shoe that will help a pregnant teacher are wider more accommodating styles of shoes.
This is because pregnant women often have feet that will swell, especially if they are standing on their feet all day long, as teachers are necessitated to do. Having narrow ill-fitting shoes can definitely lead to not only foot issues but sever back and leg pain.
Many brands on the market including Skechers and Merrel have designed shoes that are engineered to offer a wider fit to accommodate wider feet or feet that tend to swell.
When selecting your shoe you should try them on at the end of the day so that you can get a comfortable fit, even when your foot is swollen from standing all day. Teachers and others that stand all day need the best support they can get out of a shoe. Arch support, as well as ankle support, are essential to avoid injury and pain.
Well-padded shoes are also important when selecting the right shoe for the pregnant teacher. Shoes that offer the option of replacing the insoles with more padded and supportive ones or orthotics if necessary are also a great option for pregnant teachers.
What are Good Shoes for Female Teachers?
For a man selecting shoes is a lot easier than women. Generally, a man can select a good slip-on or lace-up classic style oxford shoe and it will go well with most if not all of their outfits. For women, it is not as easy as that in many ways. Women seek cute, fashionable shoes that accessorize well with their outfits. Women like to buy shoes that are cute and funky and these often involved high heels and pointed toes, however, these types of shoes are not suitable for teachers who spend the majority of their time standing or walking.
Luckily, many of the brand name shoes have designed shoes that are fashionable, funky, cute and often have a reasonable heel height, while also being supportive, comfortable, stable which is what teachers need to get through their day without painfully sore feet. Styles of shoes that major brands have designed include clogs, sneakers, sandals and wedges.
Great shoes for female teachers will have removable footbeds to allow for orthotic inserts, shoes that are rounded in the toe area to allow for wriggle room as well as having a wider fit to allow for swelling of the foot during a long day standing. Arch support and great padding are also important for teachers' shoes to have.
Conclusion
Teachers have difficult jobs. They are doing a very important job too, educating the youth to prepare them for their futures, they do not need the added strain of painful, uncomfortable feet to deal with. There are many great teacher shoes on the market that are designed to offer the support, comfort and stability every teacher who stands and walks all day long needs to keep their minds of painful feet and on what matters, the children they are teaching.