Working out, looking good and feeling good is now the status quo. With this boom comes a plethora of additional exercises that men (and women) can try at any time. CrossFit is but one example of the many workout methods that have appeared in recent memory. Experts say that the more you do, the better you will feel, and we believe them. Working out requires dedication and technique that is only exclusive to exercising. Having the right sort of kit is essential in working out effectively and intelligently. Ask any pro-athlete, and they'll all tell you the same thing.
Anyone who works out wearing the wrong kit only has themselves to blame should injuries arise; you wouldn't ask a tennis player to play with a baseball bat, would you? So why is it any different to general exercise? In this article, we are going to be covering some of the best workout shoes for men, written by men who exercise a lot in their spare time. Informing the masses is just a part of our job description, but boy do we enjoy it (we managed to keep a couple of shoes that we reviewed here). Now, let's get into it!
Below you'll find a list of around 10 products, products that have all gone through vigorous testing to make sure they are up to the standards of today's fit man. Word to the wise with our list, it's in no particular order. This means that you should review each product on its own merits rather than a point of comparison to the previous entry into the list. Each of these shoes offers something different depending on what you're looking for — a purposeful decision by us.
Related Review; Workout Shoes for Women.
View the Best Workout Shoes For Men, Below.
Buyer's Guide To Workout Shoes For Men
Welcome to the buyers guide section of our article here for some of the best men's workout shoes. In this section, we cover how we managed to gather our list as well as a few lingering questions you might have after reading the above section. We are going to be glossing over a couple of things, so if you find that you are still with questions once you've reached the end of the article, know that there are plenty of sites out there with information on them!
How our list was Made?
Our list was made over the span of around a month give or take. We began with an idea, an idea to help educate those who might be new to the workout game and are looking for the best possible kit they can find. Multiple people were involved in the creation of this article. We all exercise at least five times a week, so you know that you can trust us when we tell you that we know which are good products and which are worth passing on!
We began by researching some of the top products out right now — we knew that we wanted to hit a lot of beats at once here, so we tried looking for a varied selection of shoes (CrossFit shoes, weightlifting shoes, running shoes for example). This was arguably the hardest part of our research, granted we own work out shoes of our own, but having an article that features the same sort of shoe would be boring for us and boring for you to read also.
To begin, we started looking at some of the more reputable brand names, the Reeboks, etc., etc. This was a great way to start as it did lead to other shoes that we might not have come across. Some of the sites we used had a recommended section which gave us an idea on some other brands/shoes to check out. User reviews also helped us understand what other customers had to say about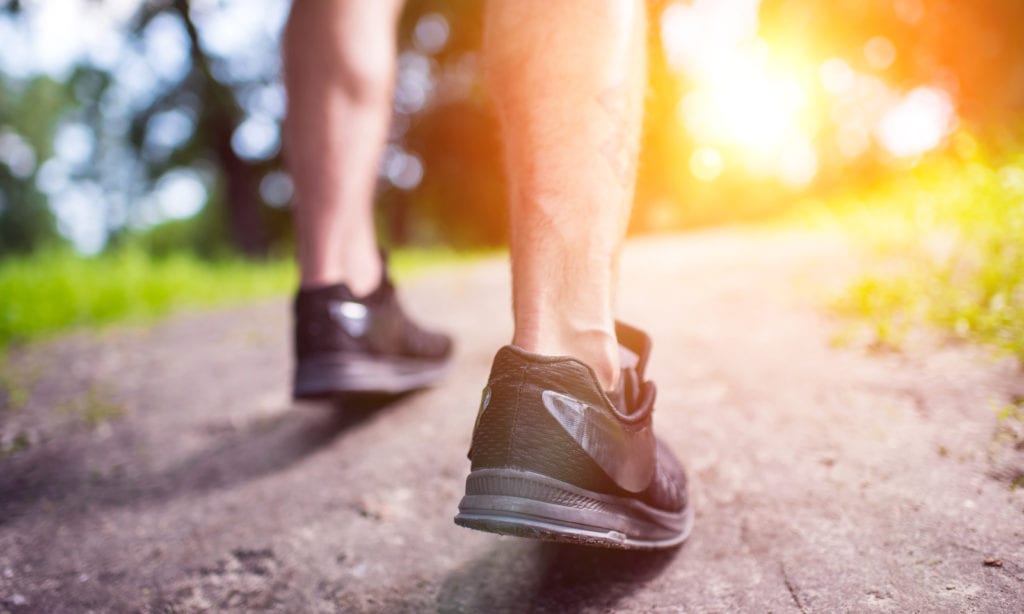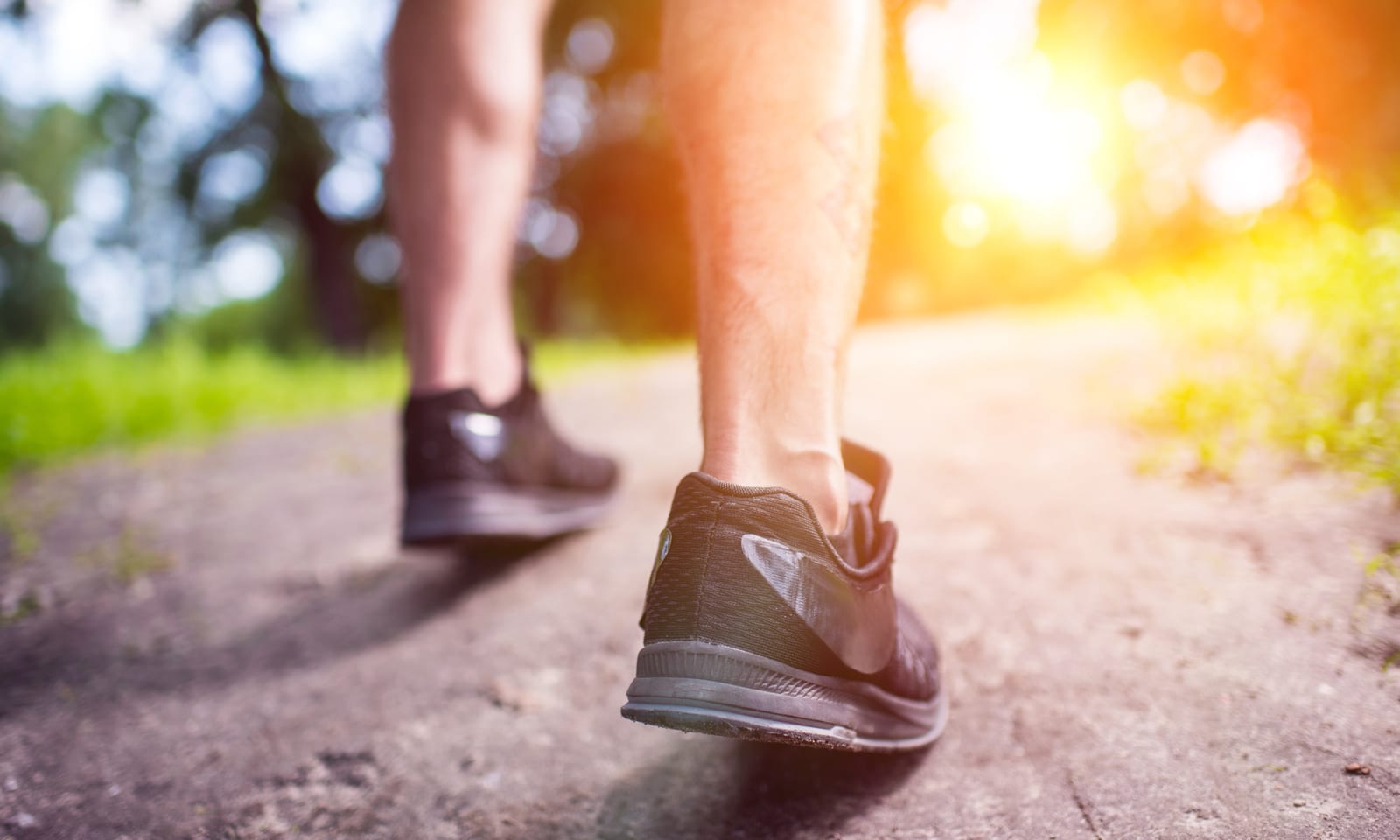 Once we finished, we must have had around 30 shoes on our list, a number that we would then shorten by eliminating shoes that were too similar to those we considered better. This was yet another difficult task as we did take out a lot of shoes that we thought might fit in with our list, but to make sure our list was fair and diverse we did remove a few to make for a better article; quality control was important to maintain here.
At this point, we had around 15 shoes. To make sure that this article was legit we wanted to be thorough, which is why we purchased all 15 of these shoes and tested them out. Each shoe was tested in their respective fields to see if they lived up to the hype. We each focus on something different in the gym, which made gathering accurate feedback for each shoe rather simple! All we did was assign shoes to certain people and would meet to discuss our results at regular intervals.
The weightlifting shoes appeared a lot bulkier compared to their running counterparts. Running shoes were a lot lighter also, which happened to be two key observations made when reviewing these shoes outright. Comfort was something we took into serious consideration; if a shoe wasn't comfortable then it was eliminated from contention, and we moved on to the next pair.
This method of testing each product allowed us to take notes for each shoe, grading each shoe on how it handled physical pressure also helped us tally up which scored higher than others. If we were still in doubt at this point with any of the shoes, we would take them out if their score wasn't high enough. After going over this method multiple times, in the end, we had our final 10 products, the same products you see above!
Comfort or Design Which is more Important?
In our opinion, this depends entirely on personal preference, although we would recommend that you purchase shoes based on comfort above all else. When you train, you want to be as comfortable as possible. Wearing shoes that actively go against that is just opening yourself up to frustration and even danger if you are wearing the wrong sort of footwear for the wrong activity.
The design of a shoe is important, and they definitely make each shoe as different as the last, but they can only go so far. Comfort is universal and is something that has a direct say in your performance. Keep in mind also that a design isn't going to help you work out more effectively (unless you care about what other people think about you in the gym that is). Having clout is important we know that, but comfort is second to none.
What Size Should I Get?
If you want to make sure that every step isn't a missed one, then we'd say that tight-fitting shoes are ideal, especially when it comes to working out. If you are someone who works incredibly hard in the gym, having tight shoes will cause you to work just that little bit harder in your efforts we promise you. Having shoes that are too big are only going to hinder your workouts.
Try to use common sense when it comes to picking a size for you — there is such a thing as a shoe too small. It's for this reason that we recommend you measure the size of your feet if you are going to buy shoes online. Sites often feature size guides that allow you to find the right size for you.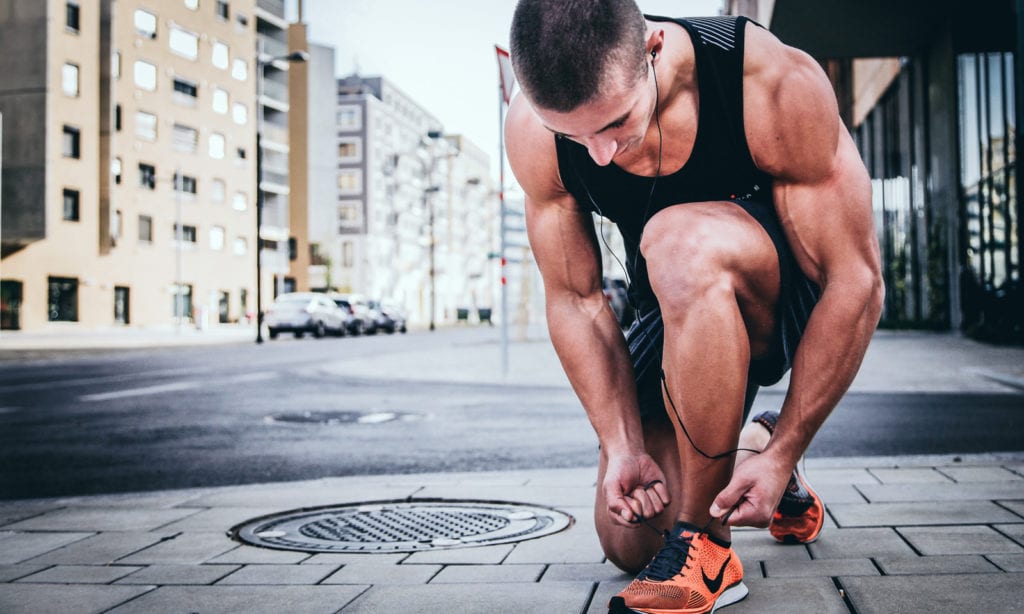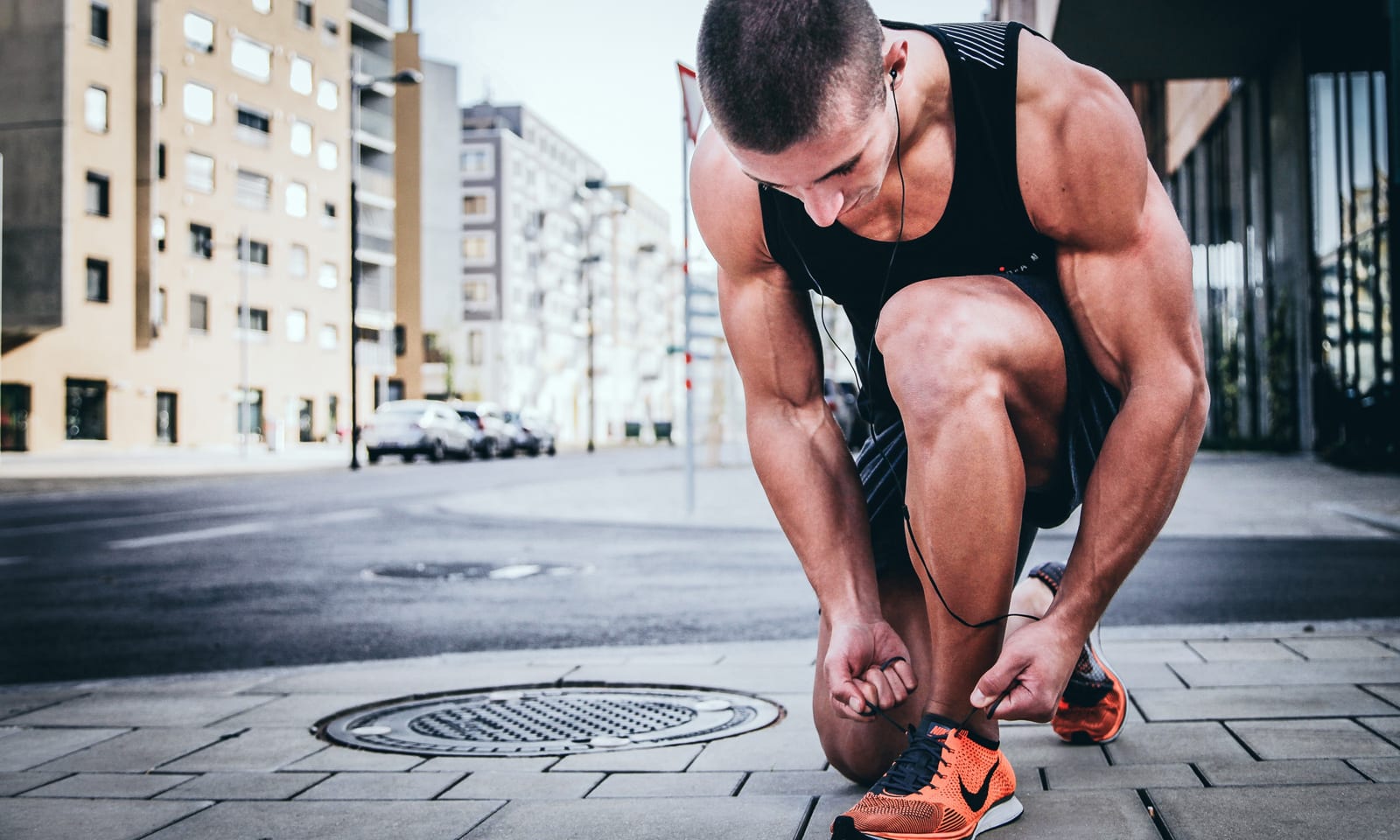 How to keep Shoes from Slipping off heel During Workout?
The first thing you should do to prevent your shoes from slipping off would be to fasten your shoes rather tight using the laces. Another thing you could do would be to purchase shoes that are a little smaller than you are used to. For example, if you are a size 10 shoe, maybe dropping to a 9.5 could help you out if you find that the shoes you are wearing are constantly slipping off at the heel.
If this issue persists, then you might want to consider buying another pair of shoes. It's unfortunate we know, but if your shoes are constantly coming off your feet, this poses a danger, especially if you are lifting weights or squatting with a weight that could cause some serious physical harm if dropped onto feet or other parts of your body.
Which Brands are the Best?
Again, the answer to this question falls under personal preference. Some will find that Reebok shoes are far better than any offerings from Adidas. For example, we really enjoy the comfort and style of some of the Adidas workout shoes that exist in the market right now. Others might disagree, but we find that the price points of these shoes are relatively low compared to other brands.
If you don't have an opinion on which brands are the best, then you are at an automatic advantage as you'll no doubt choose a shoe based on its attributes rather than the name value that comes attached. To the doubters out there we say: why not try something different? If you've owned nothing but Reebok shoes all your life, then think of all the missed opportunities. These brands can only take you so far, make a smart decision not a brand decision.
Expert Tip
Owning multiple pairs of shoes depending on the exercise of the day will help you tenfold. Not only will owning these shoes allow your body to work harder, but it will also help maintain the quality of the shoe due to a lack of overuse (they won't smell either since you'll be cycling between shoes).
Did you know?
Your feet swell as the day progresses thus making your feet appear much bigger in comparison to your feet on a morning. The more you train, the more your feet will swell as there is a lot more pressure being applied on the bottoms of your feet. Make sure you account for this by purchasing shoes with space in them but not too much space!